We're not ready for AP Exams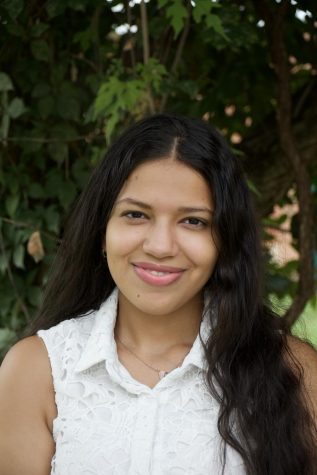 More stories from Nour Faragallah
Although some people see the month of May as the month of flowers, most students think of it as AP exam season- a time of the year marked by cramming, study guides and, recently, tests that may not even be submitted to colleges.
I am not going to lie to you and say that a full year of online schooling is enough to prepare someone for an AP Exam. Comparing it to last year, we have had 60% less class time. Whereas we had class five days a week in years past, we've had class only twice a week this year. It is an incomparable difference in the learning experience. Last year I took AP Government, and we finished the curriculum with two-and-a-half weeks to go before the exam, which is about 12 classes of review. This year, we finished a week-and-a-half before the exam, which is three classes of revision.
And the College Board isn't being helpful either. They expect "Administration 1" students to have learned online all-year, yet still take an in-person exam. Many teachers have expressed concern to students that their curricula will be incomplete by the College Board's deadline. I am on a tutoring "Discord", a community-based messaging app, and someone the other day said that their AP World History teacher told them that "we probably won't make it through unit 9, good luck everyone."
The other day, AP exams came up while I was speaking to friends, and one thing all of us agreed on is that we don't know how we are going to walk into exam day, because of how uncertain we are of our abilities to pass, or even complete, the test.
People should realize that things are messed up when a student asks if they should deliberately not sign in on exam day and be assigned the make-up exam in June, simply as a way to have more time to study for the test.
A poll by Marco Learning, an AP exam preparation company, shows that 68% of teachers and students do not believe that this year's exams were more "equitable or fair" than last year's 2020 AP Exams.
At first, the College Board even required digital exam takers to open webcams, but removed the requirement after online backlash.
Another change in structure this year is that on the terms and conditions you are required to agree to when signing in to the AP exam this year, you agree that you are not going to be able to sue the College Board this year. This was done in response to last year's students who were unable to submit their tests, and subsequently sued the College Board.
The 2021 AP regulations are the longest exam regulation I have ever read, and not only are they not fair but they increase the gap of inequities that standardized testing has assembled.
Students are currently overly dependent on College Board's overpriced services and College Board are discarding their stress and only ensuring their own safety.
Your donation will support the student journalists of Walter Johnson High School. Your contribution will allow us to purchase equipment and cover our annual website hosting costs.
About the Contributor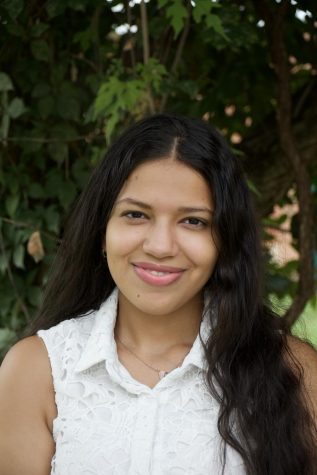 Nour Faragallah, Online Editor-in-Chief
Nour Faragallah is very enthusiastic for her third year on The Pitch. She is a senior who loves reading, keeping up with trends and bashing politicians.