They row, row, row their boats
Hang on for a minute...we're trying to find some more stories you might like.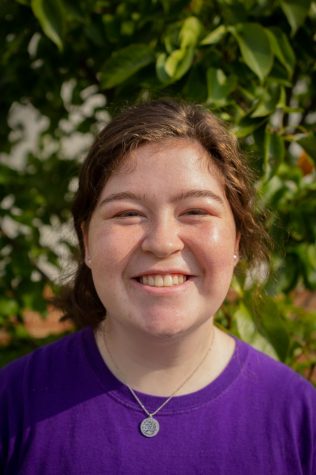 More stories from Elana Renbaum
The WJ crew team is one of the largest sports at Walter Johnson, despite lack of recognition and classification as a community rather than varsity sanctioned sport. With a varsity class of almost 100 rowers, the expectations are set high for the competitive season in the fall and spring. The varsity team is comprised of returning rowers, while newcomers are placed onto the novice team.
Over the years, the popularity of crew has grown, going from a novice girls class of five rowers in 2016 to nearly thirty last fall.
Students board buses that shuttle them to the Bladensburg Waterfront Park boathouse on the Anacostia River, which is used by various other teams and rowing associations. During this bus ride, it is easy to find rowers doing their homework while they can before a long afternoon of practice.
"I do a lot of homework on the bus, as much as I can," junior Natalie Smith said.
Something that plagues students is the lack of free time. The team practices six days a week, including Saturday morning practices during the fall and spring seasons, and gets back to the school from the water around 7 p.m. every week day. During competition season, students must travel to regattas on their own, and go as far as Philadelphia for the Stotesbury Cup Regatta in the spring.
"I have to keep a tight schedule and keep myself on track. When I get home, I have to take a 20 minute power nap to stay awake to do my homework," junior Hannah Gardner said.
Just like ice hockey, crew is not a county sponsored sport so all the money needed for the team comes from the booster club and families of the rowers. Students who aren't on the team wouldn't realize that crew isn't supported by MCPS, save for the fact that they aren't included in any pep rallies. While all other WJ teams are putting in the effort to play their sport as best as they can and get support from the student body, the crew team is left sitting on the sidelines.
The crew team's success is often overshadowed by other teams in the school like football, basketball and soccer. Something that isn't projected through the school is their continued success. In the past seven years, the WJ crew team has sent at least one boat to the national finals and excelled in their races.
"If we maximize our ability to focus on the process, which is the daily practice and being the best we can be everyday, that's how we will send a boat to Nationals," girls' varsity coach Chris Graves said.
While rowers and coxswains admit that it is difficult to row while maintaining their grades and social lives, they wouldn't change it for anything because of one thing: the crew family.
"[The crew family is] so close. They will always have your back. I do not feel unsupported, ever. If I was going through a hard time, I feel like I would have multiple people ready to support me and help me," Smith said.
Something that stands out about the students and bonds the crew family together is the strong will and common personality traits among the rowers.
"We have a lot of high character kids on the team and I think the sport attracts that type of person," Graves said.
Participants feel positively about the experience and encourage new members.
"Do it! It's so much fun! You have your bad days, like every sport, but the good days make it so worth it," Smith said.
About the Contributors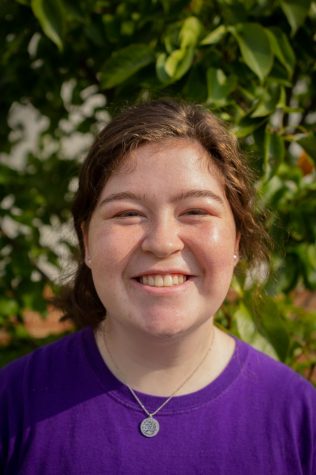 Elana Renbaum, Sports Editor
Elana Renbaum is a junior and is excited to be a Sports Editor for her first year working on The Pitch. In her free time, she enjoys listening to music,...