Catch: New curling team?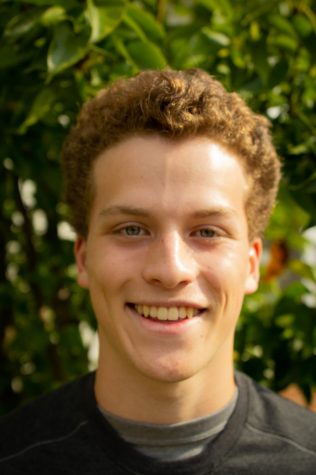 More stories from Thomas Wolfson
On March 22, Montgomery County Public Schools Superintendent, Dr. Jack Smith, made a surprise announcement that curling, yes curling, will be a certified MCPS sport next year.  Curling will be a winter sport and the Potomac Curling Club has agreed to host all meets and practices for all high school teams who choose to compete. WJ is among the schools who have already announced that they will provide funds for a curling team starting in the 2018-2019 winter sports season.  
When Smith said he had a major announcement, most people thought it likely had to do with budget planning for next year, but Smith had other ideas.  Apparently, Smith was an avid curler himself back in his heyday. In fact, he was so good that he likely could have gone professional. But back when he was playing, curling was viewed as a recreational sport and no pro tour existed.  But the thrill of curling never left Smith's blood. The recent success of the men's curling team at the Olympics, where they won gold, ignited a fire inside of Smith to bring curling to MCPS.
"Although I never got the opportunity to go after my curling dreams, where I undoubtedly would've gotten a gold medal all by myself with no teammates, since I was great at sliding the curling stone, and a world class sweeper of the stone…" Smith went on and on about his mastery of curling before finally saying "After watching the U.S. men's olympic curling team take gold this winter, I feel this is the perfect time to integrate the sport into MCPS."  
Smith closed his statement by saying, "Curling is a sport that encourages fierce competitiveness.  But more importantly, it builds character."
Smith said he understood if some schools didn't want to fund a curling team, but for Principal Jennifer Baker, the decision was a no brainer.
"Curling holds a soft spot in my heart," Baker said in her letter to students and their families.  "I had a cousin who was well on his way to becoming a professional curler. While all his friends were out partying, he was curling, it was his life."
"But unfortunately all the curling took its toll.  My cousin developed chronic shoulder problems from all the sweeping and was forced to give it up.  But the smile on his face anytime he would sweep a stone is something I want for WJ students," Baker continued.
"I definitely plan on trying out for the curling team," sophomore David Tuszynski said.   "Hopefully some other talented curlers are going to try out and we can all work together to shock the world."
Coaching the curling team will be Government and Micro/Macro teacher Stephen Miller.  Miller does not know a ton about curling, but is looking forward to working with students to help improve their skills.
"I have a fourth cousin twice removed who dabbles in curling," Miller said.  "I'm absolutely thrilled to be coaching the team."
Your donation will support the student journalists of Walter Johnson High School. Your contribution will allow us to purchase equipment and cover our annual website hosting costs.
About the Contributor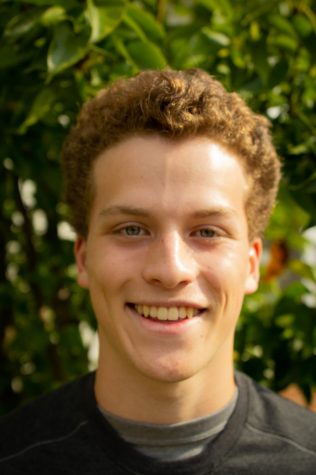 Thomas Wolfson, Print Editor-in-Chief
Thomas Wolfson is currently a senior at WJ. This is his third year on The Pitch staff. He served as Print Sports Editor his sophomore year, Print Opinion...