Best hip-hop/rap albums of the decade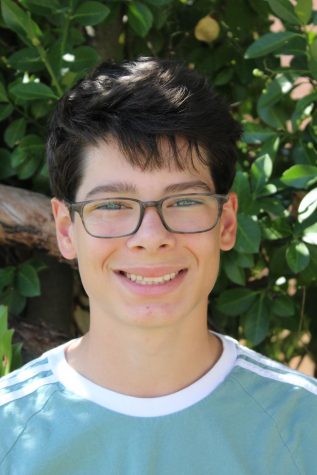 More stories from Ben Files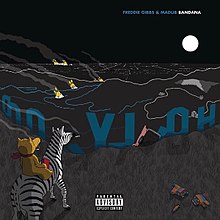 Overall best:
Widely regarded as one of the best hip hop albums of all time, "My Beautiful Dark Twisted Fantasy" by Kanye West is a culmination of the flashes of greatness shown on his other albums. He accompanies great beats with a mix of playful and funny rhymes but also packs in sentimental messages in a lot of the tracks. With legends Kid Cudi, Pusha T and Rihanna featuring on multiple songs, the album is able to pair a great melody with heavy hitting bars. It is widely known as great and I can't say anything more that hasn't been said about this classic album.
Underground hiphop:
Producer Madlib is a legend in the hip hop scene but for the most part goes under the radar. His 2004 album with underground great MF Doom threw Madlib into the spotlight for his strange beats that can pair nicely with a skilled rapper. He shows his musicality on two hardcore albums with Indiana rapper Freddie Gibbs. "Piñata", released in 2014, displays not only Madlib's ability to make awesome beats that seem fit in a classical album, but witty puns and a commanding voice from Gibbs makes a great contrast between mellow beats and great rap. The same qualities are seen on their latest album, "Bandana", but it seems that Gibbs has caught up to Madlibs's god-like beats and instead of it seeming that the beats are carrying the rap, rap is carrying the beats this time. Both projects have a phenomenal feature list, and across both albums greats like Raekwon, Yasiin Bey (known as Mos Def), Danny Brown, Pusha-T and Black Thought. Though both albums are not as popular as the previously mentioned album by Kanye, they are definitely just as good.
Paving the way:
Since the era of Snoop Dogg and Ice Cube, Compton California has produced great rappers on a large scale. Maybe the biggest and most influential rapper of this decade, Kendrick Lamar, put out multiple great projects over the last year 10 years. "To Pimp a Butterfly" and "Good Kid, M.A.A.D City" are great conceptional projects that describe how his hard choice to stay out of the streets furthered his career and the problems that are brought with fame. Though these two are great, his first project that put him into the spotlight, Section.80, is up there as well. This upbeat project encapsulates some of the greatest parts about rap. Songs like "Hol' Up" and "Rigamortus" are great songs for the car with friends and just having a good time in general. Though it might not be his most in depth project, it is great to listen to and popularize one of the greatest rappers of this decade.
About the Contributor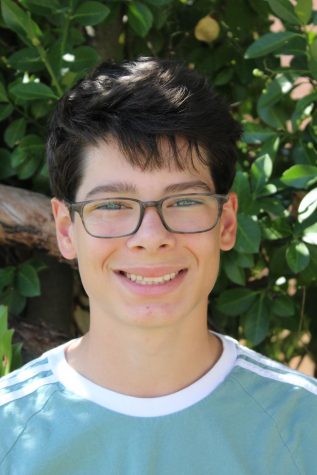 Ben Files, Print Sports Editor
Ben Files is a junior and is currently writing for The Pitch for a second year. Along with being a print sports editor, he enjoys playing video games,...