RM disqualified after atrocious behavior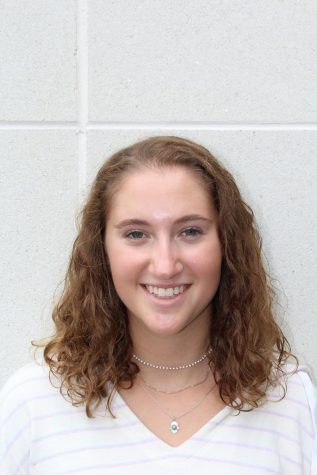 More stories from Sophie Becker
More stories from John Leonardo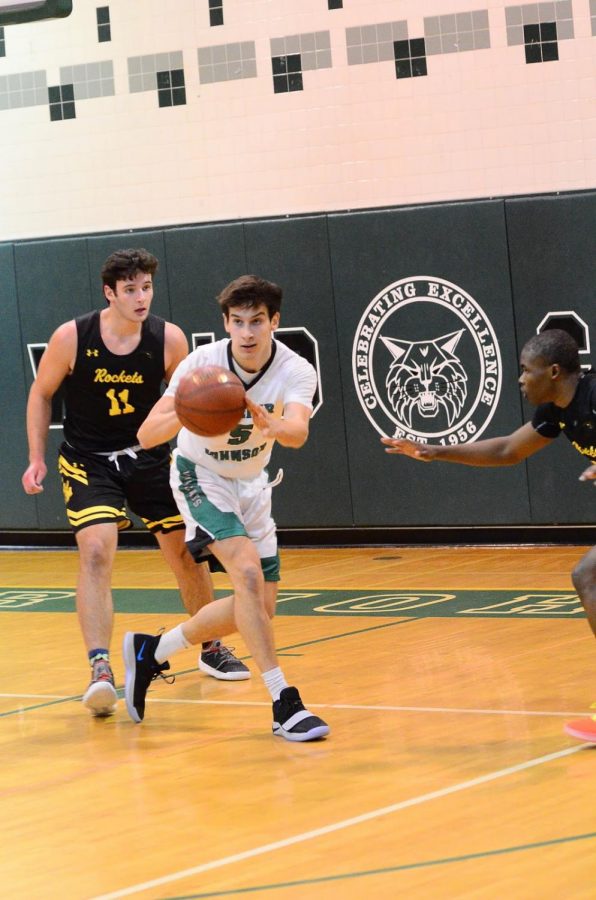 ROCKVILLE, M.D. – Reporters have concluded that the Richard Montgomery Rockets have, in fact, been disqualified from the regional championship game due to their crowd's horrific behavior during the game against the Walter Johnson Wildcats.
Article 14 Section 34.56 of the United States Constitution states clearly that it is illegal and deserving of 57 years in juvenile prison and a disqualification from the game if a crowd storms the court.
Supreme Court Justice Ruth Bader-Ginsburg was once quoted saying, "If I am ever brought a case involving a crowd that curses at an opposing team and then storms the court, well I'd just have quit my justice position and rewrite the rules of basketball myself."
RM sophomore guard Ryan Cornish was none too pleased with the state's decision, but accepts the fact that the superior team is moving on.
"I think it's really stupid that our fans came onto the court after they were explicitly told not to," Cornish said, his lower lip quivering with rage. "On the other hand, WJ are a great team and totally deserved the win. They have the best student section in Maryland, much better than ours, and completely outplayed us throughout the entire game. We were lucky to beat them, and they fully deserve to go on to the next round."
On the flip side, WJ fans were ecstatic to hear the news.
"I was enraged when the players and fans came over to our side of the gym after the game and taunted us," senior Dermonty O'Kelly said. "Those scoundrels were obviously oblivious to the clear rules that you can't storm the court, and got what they deserved."
All season long, WJ basketball has been powered on by a relentless student section. Decked out in green for the RM game, the WJ section dominated the paltry number of RM fans in both numbers and noise. This massive discrepancy may have motivated the RM fans to ditch the bleachers for the hardwood. However, this cockiness eventually ended their championship dreams.
The WJ student body has always been woke and knew their personal rights when entering the game. The intensity of the crowd was not shaken by the laws put in place by our forefathers and foremothers.
"Even without Ms. Baker's fantastic reminder that storming the court is illegal we would have known that we couldn't act like such monsters. The yelling and cheering is one thing, but when your feet touch the pristine, golden basketball court of Richard Montgomery High School and you are NOT a player, that really oversteps boundaries," WJ junior Keira Knightley said.
Jennifer Baker, voted Moco principal mostly likely to win an EGOT before age 45, is a big believer in fairness of crowd rowdiness and works hard to ensure her students are not doing anything illegal.
"It's an absolute travesty, isn't it?" a red-faced Baker said. "Those hooligans thought they could beat us, but we all know that RM wants none of that smoke. I can't wait to watch Big Kev and the boys go at it again in the next game."
WJ will take on the Duke Blue Devils tonight at 7:15 p.m. at Capital One Arena.
Your donation will support the student journalists of Walter Johnson High School. Your contribution will allow us to purchase equipment and cover our annual website hosting costs.
About the Contributors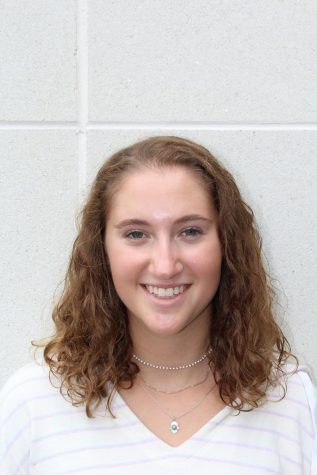 Sophie Becker, Print Editor in Chief
Sophie Becker has been working on The Pitch since sophomore year and loving every second of it! When she is not dancing on the football field for halftime...
John Leonardo, Staff Writer
John Leonardo is currently a senior in his first year with the Pitch.  After taking Journalism during his Junior year, he is prepared and excited to write...