WJ evacuates after bomb threat
More stories from Owen Hananel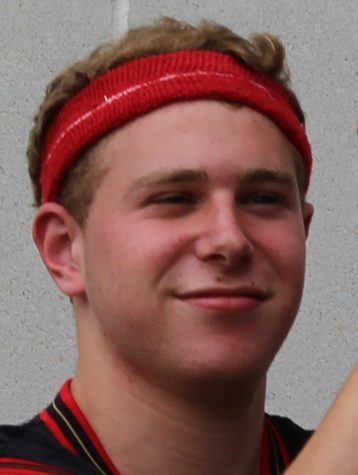 More stories from Andrew Resnick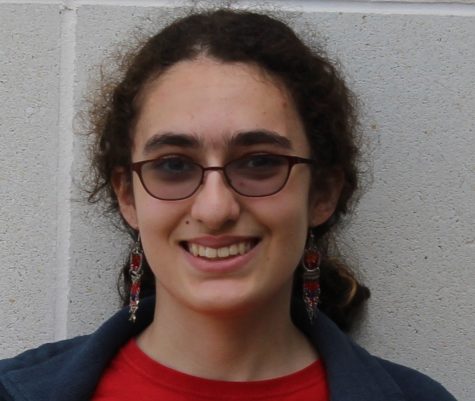 More stories from Yael Hanadari-Levy
On Wednesday, February 21, at 10:52 a.m., students were told over an announcement by Principal Jennifer Baker that there was an bomb threat and students should immediately exit the school onto the football field. Contrary to original skepticism of the announcement being a drill, Baker clarified that the threat was real yet presently unsubstantiated. Within minutes, all 2,550+ staff and students at WJ were outside on the football field in the hot sun as county K9 units searched the school for signs of a potential bomb.
"Initially I was definitely scared, and I think now after it's over it's definitely kind of settling in, because it's like definitely very real," junior Sonia Tavik said.
This event at WJ was not unique within the county. Earlier in the day, Winston Churchill High School faced a similar situation as they received a call indicating a bomb threat in the school. A police officer who responded to the calls said that though officers weren't sure that there was a link between the threats at WJ and Churchill, it was suspicious that there were two calls in the span of a few hours.
When asked if the schools handled the threats appropriately, most students said they were satisfied.
"I have friends at Churchill who told me that everyone was running around in a panic," freshman Kiko Woodroffe said. "I think WJ was much more relaxed."
However, several students shared the concern that gathering the student population on the field was unsafe.
"I think it's really ridiculous that they put us all in the field. The entire time, I was thinking how much more dangerous it was to have us all collected when there was a threat," sophomore Tena Karpatkin said.
After school, Baker sent an email to parents addressing these concerns. The email contained adjustments for future evacuations, including stations for each department and communication with parents via the MCPS Public Communication Office.
"This is probably selfish but I kind of wish they dismissed us," senior Dana Gerber said. "It just feels kind of like… people were scared, you know. They couldn't have searched the entire building in a half hour or whatever."
Principal Baker said that she hopes there aren't more situations like this.
"It's infuriating that somebody would do that, that they would put our staff and students through that, and, wherever they are, watch from afar," Baker said.  "It's all very unsettling."
Your donation will support the student journalists of Walter Johnson High School. Your contribution will allow us to purchase equipment and cover our annual website hosting costs.