Student voices can't be ignored
Hang on for a minute...we're trying to find some more stories you might like.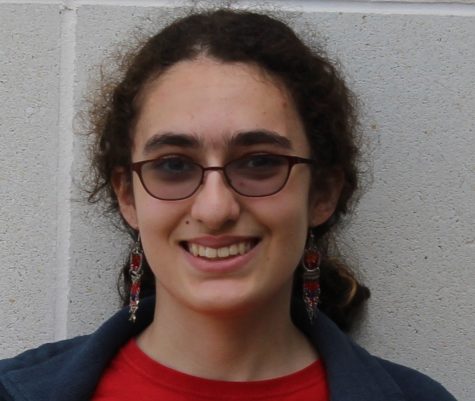 More stories from Yael Hanadari-Levy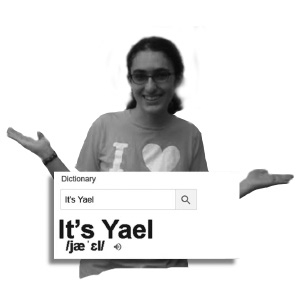 Donald Trump won the presidential election in November of my junior year. I had been vocal about my political opinions in the year leading up to the election, but it seemed like it hadn't done anything.
A few days after the election, I joined a group of other students from the DMV area in walking out of school and joining a protest in DC.
There weren't that many participants that time, and maybe some people wouldn't consider it as effective as other, larger protests. But it was effective in some ways. Maybe the rest of the country didn't pay much attention to the few hundred students gathered in DC that day, but to the other protestors and I , it showed us that we weren't alone.
This month, I walked out of school for a much larger protest. I don't know exactly how many students were there, but it was actually, objectively significant. The world noticed it. These protests got national attention, support from federal politicians and coverage by major news networks. I looked around and saw all these kids standing together in solidarity and I saw a group that wouldn't give up, that would continue to fight until we make a better future for ourselves.
This movement is just the latest examples of how powerful student voices can be. From the armbands of Tinker v. Des Moines to the walkouts of today, we have always had the ability to make an impact on the world.
Student movements are all too often dismissed as ineffective and pointless, but that shouldn't dissuade us from speaking out about the issues that matter to us. Whether it's showing politicians the numbers of people who will vote them out of office in the next few years or just showing solidarity with other people, our actions have power.
It's important for us to keep standing up, speaking up and walking out when we need to. We can't let ourselves be silenced by the thought that our protests won't matter; that won't happen if we keep talking until we can't be ignored.

About the Writer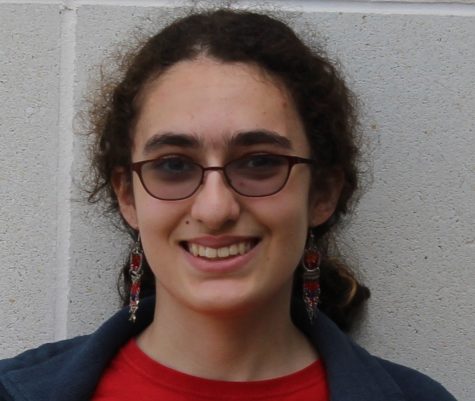 Yael Hanadari-Levy, Editor In Chief
This is senior Yael Hanadari-Levy's second year working on the Pitch and first year as editor-in-chief. She doesn't have any free time between school,...