What are our teachers listening to?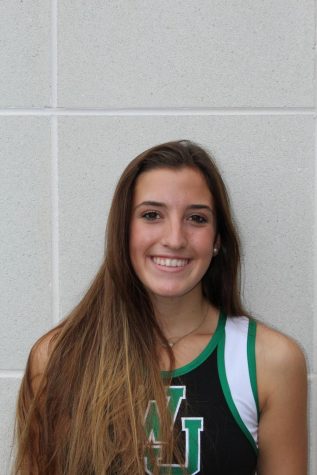 More stories from Lydia FitzPatrick
The teachers of Walter Johnson like their music and have their preferences. Whether it's country, alternative, rock or today's pop hits, they all have a favorite artist or band that they absolutely love. Their taste in music may not be identical to what students are listening to, but they have no shame in their preferred radio stations or artists.
Science teacher Jamie Grimes is a radio listener and mostly enjoys two different genres of music. He listens to either alternative rock on DC101 or country on 98.7.
"It depends on the mood I'm in," Grimes said. "Aerosmith is my favorite rock band and right now, Eric Church is my favorite country singer."
History teacher Fred Delello shares similar taste in rock to Grimes.
"I like alternative rock music," Delello said. "I'd say a favorite of mine would definitely be Dave Matthews."
Some students may share the love of these old rock hit singers and bands, while others may not even know who Grimes and Delello are talking about when they mention these names. English teacher Amy Vachon may be a more relatable source to students taste in music. She enjoys pop bands and recent hit songs.
"My favorite group is Coldplay. I absolutely love them, I could listen to 'Viva la Vida' constantly," Vachon said. "I'm also loving the new song 'Shallow'."
Teachers also have music they specifically don't like. A popular contender of music among high school students would be rap. Students are usually up to date on the latest new songs or albums that rappers drop: whether it be 'Astroworld' by Travis Scott or 'In My Feelings' by Drake. Grimes doesn't care for this type of music.
"Sometimes the beat may be good, but I don't like the words or connotation of rap music," Grimes said.
It could be easily said that students don't see teachers jamming out to 'Sicko Mode' in between classes. However, just because teachers may not care for rap music, that doesn't mean they go home every day and relish in their passion for classical music. Vachon has a dislike for classical music.
"I don't like it because it brings me down," Vachon said. "I need uplifting music."
Everyone has their own taste in music, but the stereotypes for "adult" music can not be fully supported with the WJ teachers taste in a variety of sounds.
About the Contributor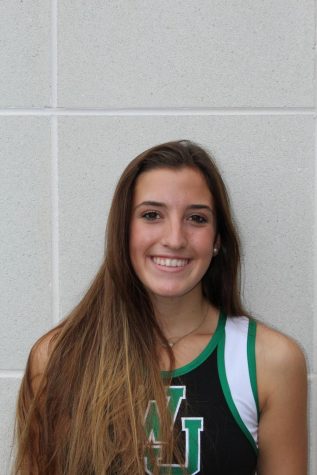 Lydia FitzPatrick, Staff Writer
Lydia FitzPatrick is a senior at WJ and this is her first year as a staff writer in the Pitch. She is very excited to join the Pitch family and make it...