WJ's 1776 makes history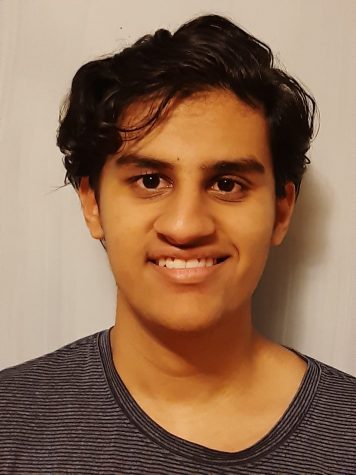 More stories from Siddharth Srinivasan
Over the years, Walter Johnson Stage's spring musicals have been diverse and unique. They have performed "Mary Poppins," "The Phantom of the Opera," and even "Shrek." Yet this year they set out to recreate the award winning musical "1776": a fictionalized retelling of the events surrounding the Second Continental Congress and the signing of the Declaration of Independence.
The production was vastly different from any other WJ Stage had done before; this was a depiction of perhaps the most momentous event in American history – rather than a tale of a cranky, green ogre.
But the play was a triumph of hard-work, passion, and determination. The costumes and stage design exceeded my wildest expectations, and the actors performed with passion and energy. The dialogue was witty and sharp, they achieved a perfect harmony of humor and drama, and the production was surrounded by an aura of exuberance.
In addition, the play achieved success in its portrayal of some of the heavier aspects of the musical. Most notably, was the issue of slavery. The colonies were notoriously contradictory with their views on independence and freedom, and the song "Molasses to Rum" was entertaining in its communication of the hypocrisy.
It must be remembered that the production was amateur. Naturally, it was beset by a few small problems, such as the orchestra drowning out the song on occasion and microphone mishaps early on.
A more glaring issue was the overreliance on the source material. "1776" is a Tony-winning play, and that was evident. But it would have been nice to see the talented cast of actors put their skills to use and make a few tweaks here and there. For the most part, it made no difference, as the production was thoroughly enjoyable.
Despite the plays success, there was one major flaw, which might have arisen from an unwillingness to deviate from the original. The character of Abigail Adams represents the antiquated values of a bygone age. Initially, Adams is portrayed as a stoic and steely character who refuses to make saltpeter for her husband, John Adams, until the women receive straight pins. In the next scene Abigail appears in, she and John profess their love for each other. She then caves in and agrees to John's requests.
Whether or not this was what actually transpired does not matter. The production had the opportunity to alter the script in order to reflect today's values. After, they were willing to defy history to shoehorn in a hamfisted, heavy-handed political message ("Cool Considerate Men").
Nonetheless,"1776" was an incredible performance spurred on by the commitment of the cast and (the unsung heroes) the crew. Hopefully it will enter the pantheon of the greatest spring musicals WJ has performed.
About the Contributor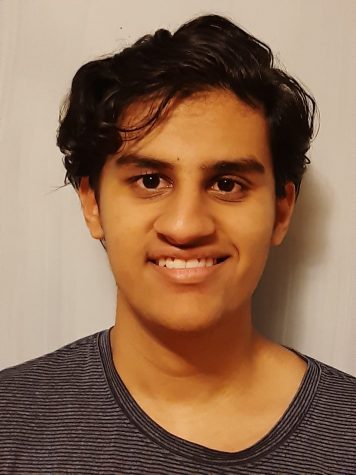 Siddharth Srinivasan, Print Editor-in-Chief
This is Siddharth Srinivasan's third year on The Pitch and his first as Print Editor-in-Chief. In his spare time, he enjoys reading, watching movies, soccer,...