Look mom I can fly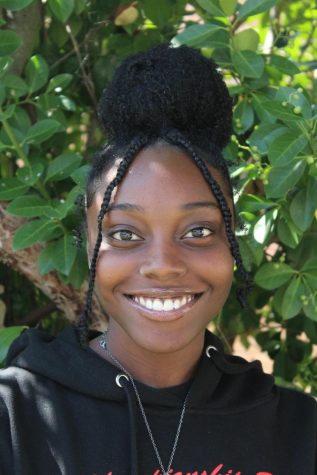 More stories from DeVoncye Freelon
The summer is a time for music, food, travel and movies among other things. This summer, Travis Scott dropped his very first documentary titled, "Look Mom I Can Fly." The documentary displays Scott's path to stardom, as well as account his experience teasing and releasing his third studio album, ASTROWORLD.
The film, released on Netflix in late August, takes viewers inside Scott's artistic process along with insight on his "crew," his childhood friends that continued into adulthood. It also takes viewers on an astronomical ride in the life of an artist, adjusting to tour schedules, the making of the music, dealing with crazed fans, and keeping up with the Kardashians. Through displaying a series of people close to him in his life, everyone gets a chance to recount the time they first met Scott. The documentary received fairly good reviews from "The Houston Chronicle" and "Complex.com" calling it a "feel-good film," "a masterpiece," "intense," and "emotional." But for "Variety.com" and "RottenTomatoes.com" the film was not up to par for them calling the film, "mostly concert footage", "all over the place" and "incredibly poorly made".
Travis Scott fan, sophomore Jory Schofer, watched the documentary and gave it a ten out of ten rating.
"I thought it was very interesting how he faced hardships and how his childhood really influenced how his music was when he grew up," Schofer said.
During the film Scott showed viewers a glimpse into the hardships he faced growing up before his rise to fame.
Senior Delaram Shariati expressed in greater detail her emotions after seeing that side of the documentary and the side of Travis Scott that people outside of his circle don't get to see.
"The issues that he had and his childhood, when you think of a celebrity you think 'oh they've always had that knack for like impressing people and being the center of attention,' but it's really hard to become like that and he's really humble," Shariati said.
But others at Walter Johnson expressed their distaste for the film, such as freshman Aklilu Blumberg-Wall.
"I thought it was a cool film but I also felt like it didn't really have a point to it," freshman Aklilu Blumberg-Wall said.
Blumberg-Wall additionally gave the film a low score of a six point five out of ten. Overall, "Look Mom I Can Fly" was a way for Scott to display and pay homage to the city of Houston and his close family and friends.
After the release of the film, Scott released merchandise and had a pop-up event in his hometown, Houston, Texas. Many fans had the chance to meet Scott, take pictures and buy unreleased merchandise, while the film was playing behind him for his fans to enjoy.
About the Contributor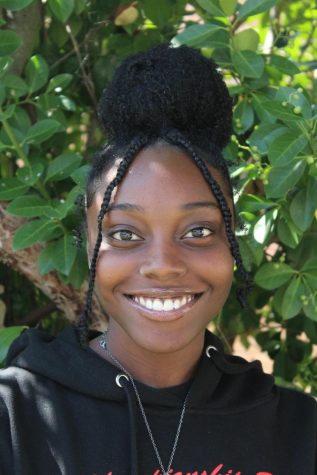 DeVoncye Freelon, A&E Editor
Senior DeVoncye Freelon is excited to be working with the Pitch for the 2019-2020 school year. This is her first year on The Pitch as Print A&E Editor,...