Creativity amid uncertainty: Izzy Zavareei
In this special edition, we feature one of The Pitch's own, senior illustrator Izzy Zavareei. When she is not sketching for The Pitch, Zavareei creates a variety of pieces using pencils, pastels, and paint (alliteration not intentional).
Our brief Q&A:
Q: How does art help you cope with quarantine?
A: Art is helping me in quarantine because it gives me something to do and keeps me motivated. I also can see my skills improving with the excess of time given to practice during quarantine.
About the Contributor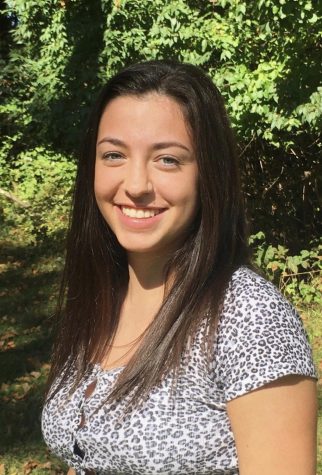 Nyomi Fox, Print Editor-in-Chief
This is Nyomi's second - and final - year with The Pitch! Although she'd much rather be in room 193 with the whole staff (under normal circumstances),...