MCPS installs sanitary products in all middle and high school bathrooms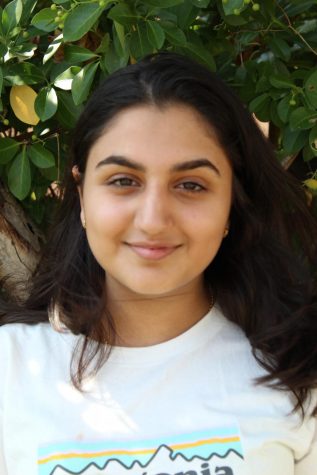 More stories from Aya Hesham
Montgomery County Public Schools recently announced that they will begin to install menstrual hygiene product dispensers in all middle and high school bathrooms. The Board of Education will report on the feasibility, cost and timeline of the installation by February 2021, according to SMOB Nick Asante.
Many female students feel embarrassed to take out menstrual products in class and bring their whole backpack to the bathroom instead causing many to favor this new decision because it allows women to feel more comfortable and normalize what is happening with their bodies.
"I know a lot of girls at school who would rather take their whole backpack with them than take out a tampon in class so adding pads and tampons helps a lot of girls feel more comfortable with themselves overall," junior Jazmine Robinson said.
Many students from across the county were happy to hear the news claiming that it was a "step in the right direction" and "finally," under Asante's Instagram post announcing the resolution.
Many students at WJ also feel that allowing easier access at no cost for menstrual products at school makes it easier for students who may not be able to afford them.
"The fear of bleeding through your pants really stresses girls out so I'm really happy that MCPS decided to see girls' needs when it comes to menstruation. As well as the girls that may not have access to menstrual products because they cannot afford them, they'll have access to them and not worry too much when that time of the month arrives," junior Ava Familiant said.
WJ teachers are also in support of this resolution because it causes ease for female students, math Teacher Laura Brager being one of them.
"I think installing sanitary products in bathrooms would be a good idea. I feel like for the most part, students have their own, but there's always going to be someone who needs a tampon or pad unexpectedly. Being able to just get one from the bathroom would be way more convenient than scrambling to find someone who has one," Brager said.
Although students are not physically in school at the moment, additions to MCPS schools are being put in place that allow for a more comfortable environment.
About the Contributor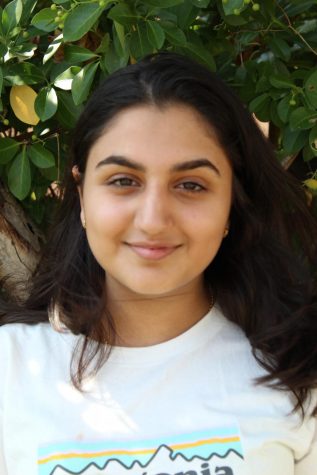 Aya Hesham, Online News Editor
Aya Hesham is a junior at WJ and is in her second year working on The Pitch. She is excited about being an Online News Editor and is looking forward to...