The Pitch's guide to fall festivities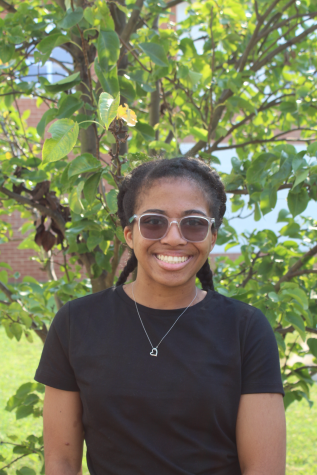 More stories from Summer Laird
As the air gets cooler and the leaves start to change many students are planning to partake in fall festivities. There are so many things to do during the fall season such as pumpkin patches, apple picking, corn mazes and going to Starbucks to get their fall-inspired drinks.
Butler's Orchard – Butler's Orchard in Germantown, Maryland is a great way to get away and have fun doing fall festivities. The admissions fee is three dollars. At Butler's Orchard, you can pick pumpkins, go on hayrides and shop at the farmer's market. The 41st Annual Pumpkin Patch started Sept. 25 and runs until the end of October Wednesday-Sunday. There are also hayrides and bonfire sites that are available for rent.
"I love going to Butler's during the fall. I love that Butler's Orchard has a face painting area and the corn maze. Also the hayride. I love it during Halloween," senior Shalawn Pasard said.
Field of Screams – Ready to test your fear level? Field of Screams Maryland in Olney, Maryland is open Fridays and Saturdays and most Thursdays and Sundays. The Scream pass includes all four attractions including their new haunted house, The Slaughter House, which costs $35. There is also a waiver you will need to sign in order to enter. Masks are mandatory in the haunted house. They will also have carnival games, concessions, bonfires to make s'mores and other sitting options throughout the park. Midnight Madness will be on Oct.16 and Oct. 23 this year and will allow people to enter until 11 p.m.
Homestead Farms – Homestead Farm in Poolesville, Maryland opened through the month of October from 9 a.m to 5 p.m. The price for admissions is two dollars and anyone under the age of 1 is free. On the farm, there are plenty of trees to pick an array of different types of apples and also other fall vegetables like squash. There is also a place to relax and enjoy the fall season while snacking on some treats from the refreshment stand.
Freshman Amanda Semensky likes to go to Homestead farm to partake in fall festivities.
"My favorite places to go for fall activities are Homestead Farm and their pumpkin picking. They have so many options and it's so fun," Simensky said.
Other things that WJ students like to spend their time doing during the fall season is hang out with friends and family, have their favorite fall-inspired drinks and treats and rewatch all the fall-themed movies.
Pasard likes to indulge in some fall festivities.
"My favorite fall drink is an iced caramel macchiato. My favorite food to eat are those little Halloween cookies from giant," Pasard said.
Junior Christion Wright likes to spend time with his family and friends but still has time to work on himself.
"Some of my favorite places to go during the fall would consist of relative's houses, friend's houses and the gym," Wright said.
About the Contributor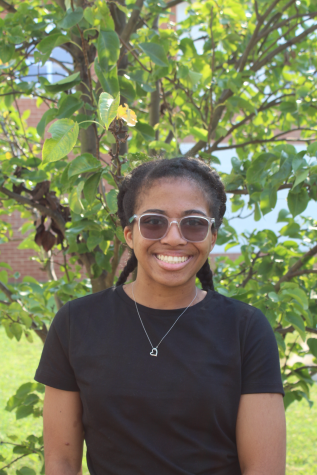 Summer Laird, Layout and Design Editor
Summer Laird is the Layout and Design Editor. She likes to travel and try new foods.