"Novax" Djokovic deported from Australia after refusing to get vaccine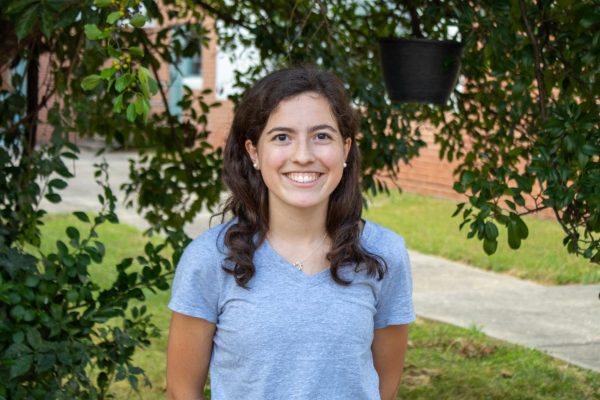 More stories from Rachael Wolfson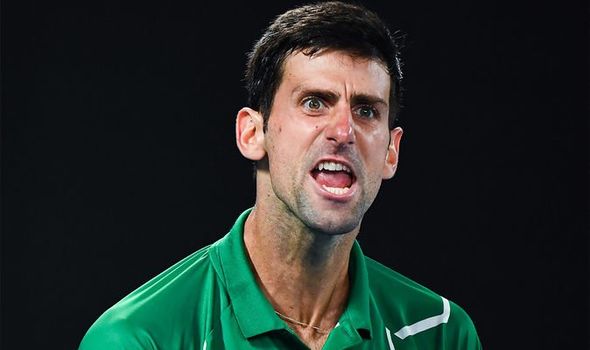 The Australian Open tennis tournament starts Monday, January 17 (it started last night for people watching in America). Much was at stake this year in Australia, as Rafael Nadal and Novak Djokovic sought to break the three way tie between them and Roger Federer of 20 grand slam titles. However, due to Covid, the Australian Open mandated that all players must have the Covid vaccine to play. Djokovic refused to get vaccinated. And so after many tries to cancel his visa, the government prevailed and was able to deport Djokovic.
The Australian government made the right decision. It doesn't matter that Djokovic is ranked number one in the world and nor does it matter that he could potentially break the three way tie. Rules are rules and not even Djokovic can get by them.
Djokovic's reason for not getting the vaccine was that he had just had Covid. But this isn't really relevant. Djokovic knew he was positive with Covid, yet still went out in public and did photoshoots, unmasked. He wasn't even thinking about others.
Whether his reasons for a vaccine exemption were genuine or not, the rule is that players must be vaccinated to play in order to keep all the players, fans, and officials safe and healthy. By playing unvaccinated, Djokovic would be endangering the players, spectators or officials. It's not as if a Covid vaccine exemption suddenly protects other people from you.
Djokovic's failed attempt to get around the safety protocols to be able to play was also not fair to the other players. Tennis player Stefanos Tisitsipas stated that Djokovic is "playing by his own rules." Tisitipas is right because Djokovic was attempting to get special treatment over other players.
For instance, tennis player Tennys Sandgren, who is not vaccinated either, is sad to be missing the Australian Open this year. But there was no discussion about letting Sandgren play, along with other unvaccinated players. Yet, Djokovic seemed to have thought there should be a different rule just for him.
There have been similar controversies relating to Djokovic before. In the 2020 U.S. Open, Djokovic slammed a ball out of anger that ended up hitting a lines women in the throat. Luckily, she was okay, but she could have died. However, even then, Djokovic fought, albeit briefly, for his right to keep playing.
Luckily, following the rules, he was defaulted from that tournament. But this just comes to show that Djokovic has a history of overtly attempting to bend the rules for himself.
Djokovic hasn't been showing much good sportsmanship in tennis lately. He throws balls and racquets on the court when he loses a point and was just willing to risk the health of others just so he could break the three-way tie and be crowned the GOAT of tennis. The Australian government was right to deport him. Djokovic did not deserve to play on the tennis courts this year. His attempt to sneak his way into the Australian Open this year just goes to show that he does not have any honor or respect for his fellow players.
Your donation will support the student journalists of Walter Johnson High School. Your contribution will allow us to purchase equipment and cover our annual website hosting costs.
About the Contributor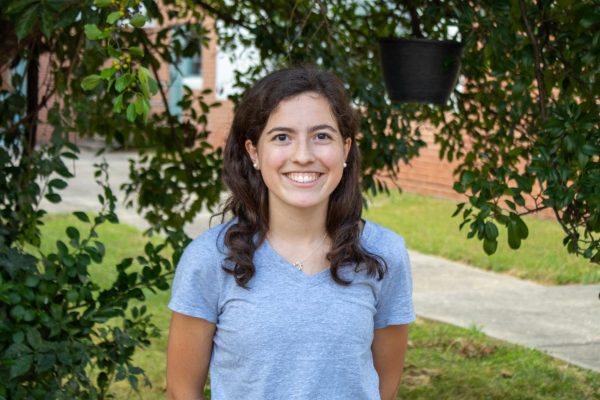 Rachael Wolfson, Print Editor-in-Chief
Rachael Wolfson is currently a senior. This is her third year on The Pitch. During her first two years, Rachael was a Print Opinion Editor and now she...