Students embark on summer job experiences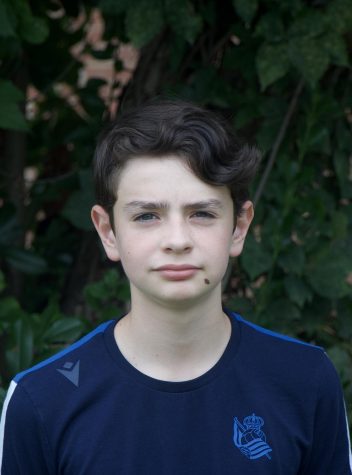 More stories from Jose Tovar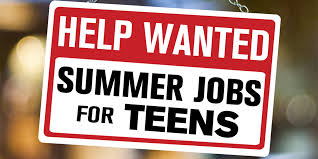 As summer vacation beckons, many students are embarking on an important journey—entering the workforce through summer jobs. This unique and traditional experience not only provides financial experience but also offers invaluable lessons and personal growth opportunities.
For many students, the path to finding an adequate summer job starts with identifying interests, skills and goals. Jobs that reflect future interests can often be the best match for students as they not only do something they like but also practice something that can be useful for them in the future. Other options include finding and working at small local businesses or places with connections to each person.
Regularly, students search for jobs they are familiar with or interested in through family or friends. However, there are also many resources for finding suitable jobs for everyone's interests. From social networking sites to getting help from counselors, mentors or teachers, there is no shortage of options for finding a great fit.
One of the many benefits of having a job over the summer vacation is being able to build a resume for college applications and future jobs.
"I've been working part-time during the year and will work even more during the summer. It can be tiring but it's helpful to fill up my schedule and it looks good on my resume," sophomore Max Epstein said.
Summer jobs offer far more than just financial benefits. They provide a platform for personal and professional growth. By immersing themselves in the workforce, students gain practical skills, such as time management, communication, problem-solving and teamwork. These skills are essential for future success, as they complement academic learning with real-world experiences. Summer jobs also allow students to explore different career paths, helping them make informed decisions about their future. Moreover, the work environment fosters independence, responsibility and self-confidence, empowering students to take ownership of their lives and achievements.
"I've been working part-time throughout the year but I'm looking forward to working full-time over the summer," freshman Carlos Silva said.
Once you secure a summer job, be prepared to embrace new challenges and opportunities. The experience offers a chance to build relationships with colleagues, learn from seasoned professionals and establish valuable connections. Some of the more common jobs around the school vary from retail jobs to lifeguarding or more.
Beyond the skills and connections gained, a summer job offers an unparalleled opportunity to build character and discover oneself. It teaches the importance of punctuality, responsibility and work ethics. It provides a taste of financial independence and helps students learn to manage their earnings wisely. Moreover, successfully juggling work commitments alongside personal responsibilities demonstrates determination, perseverance and multitasking abilities.
As students embark on their summer job journeys, they are opening doors to new experiences, personal growth and financial empowerment. The application process may require diligent research, resume crafting and persistence, but the rewards far outweigh the efforts. Summer jobs provide invaluable opportunities for skill development, career exploration and self-discovery. So Wildcats, seize the summer, embrace the challenges and make the most of this transformative experience that will shape your future endeavors.
Your donation will support the student journalists of Walter Johnson High School. Your contribution will allow us to purchase equipment and cover our annual website hosting costs.
About the Contributor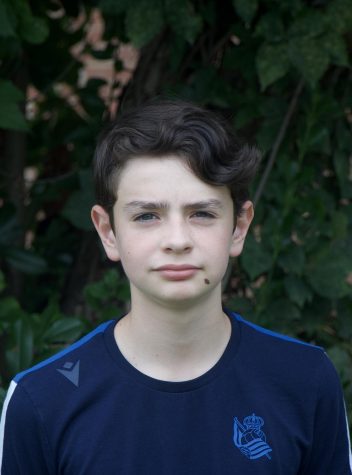 Jose Tovar, Assistant Sports Editor





Jose is a sophomore who is an Assistant Sports Editor for the Pitch this year. This is his second year on the pitch and in his free time he enjoys...