Movie theaters opened up over the Summer, were the movies worth it?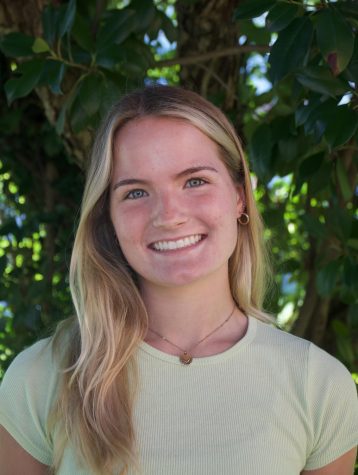 More stories from Nicole Weaver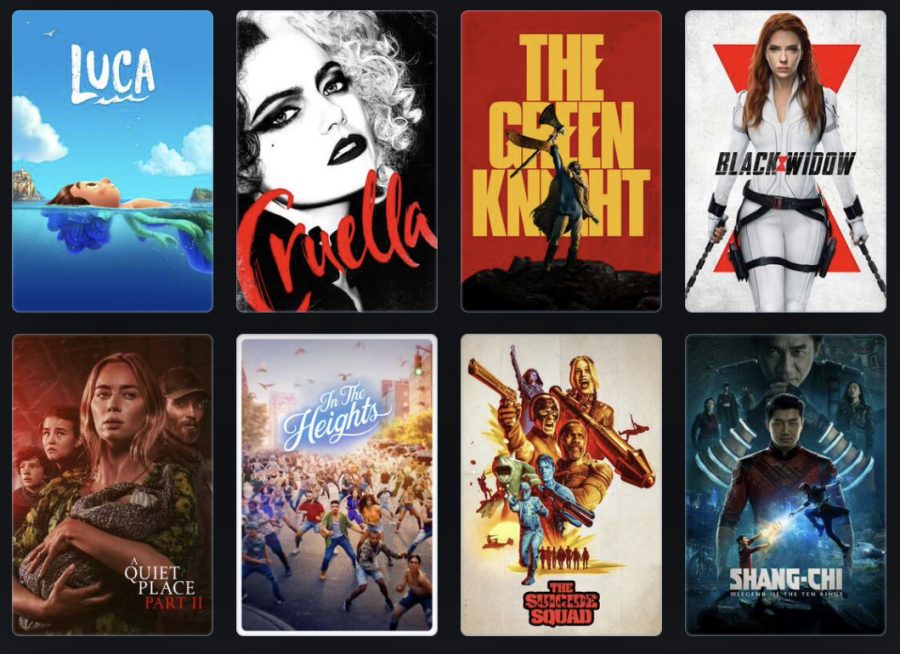 It is safe to say this past year was a big drought year for the movie-making industry, but this Summer, there seemed to be an abundance of new movies being released. Of course not all of the movies are nomination-worthy (or viewing worthy) but some are definitely notable.
At the beginning of COVID-19 movie theaters across the nation shut down, which led to a severe drought in movie production and release. New movies did not get as much popularity as they would have and some movies set to release even got postponed.
To adapt to the "no movie theater" life, people found new ways to enjoy movies. Streaming services like Netflix, Amazon Prime, Hulu, HBO Max and Disney+ started taking on original films and TV series over COVID-19 when theaters were closed. Now, movie viewing has been made more accessible than ever.
"I like movie theaters because it's better than watching on TV for the most part. The screen is large, there are no ads and you get popcorn snacks but also Netflix did kind of take over in the pandemic," Junior Aklilu Blumberg-Wol said.
When movie theaters opened up, viewers were hesitant to go back. Everything was at home, how different could it be going to a movie theater? Well, they were right. Movie theaters lost their attraction over the pandemic as more people have resorted to streaming services. It is also possible that when the movie industry starts making even more films just like from before COVID-19, movie theaters will grow a greater attraction.
Most of the films released in the summer were not necessarily highly-anticipated but still got a good number of viewers within the first couple weeks of their release date.
To start off, the best movie from the bunch, "Luca", a film about these two boys who spend a delicious and fun summer together in Italy but they are secretly sea monsters in a town where sea monsters are not accepted. The film is both heartwarming, funny, and heartbreaking as it follows their journey to acceptance in the Italian town of Portoroso. It is honestly probably one of my favorite animated films because it follows a storyline that has been seen multiple times before yet it felt so much more enjoyable and engaging than any others of its kind.
"I thought it was good but it was very short. Right when the story was getting developed it was over already. There was all this buildup, there was a bike race and then it was done. But it still was a good summer movie in my opinion," Junior Liam Connor said.
Additionally, the broadway musical, "In the Heights" recently got made into a movie and was released early June this Summer and was one of the first movies to get shown at movie theaters when they opened up. The movie was very fitting for the Summer as it follows the lives of people living in the New York City borough, Washington Heights during a heatwave starring Anthony Ramos and music by Lin Manuel Miranda. The musical part of it was really fun and I definitely felt like the story was interesting but it almost felt like one big commercial. It is not like the movie had a goal to sell products but the way it was filmed made it seem like there should be a terms and conditions speech at the end.
"The music really improved my mood and I really liked the singing and dancing. But, I usually like funnier movies and I felt like it sometimes got too serious," Sophomore Cece King said.
The movie, "Cruella" was also a big hit early on in the summer. It is the villain story of the famed Disney character from "101 Dalmations", Cruella DeVille. Much like the famous movie, "The Devil Wears Prada", starring Anne Hathaway and Meryl Streep, this movie is about Cruella DeVille's determination to make it big in the fashion industry and makes thief friends where they together create mischief and chaos which is eye-catching for the renowned fashion icon, Baroness von Hellman. The movie is just the right adventure to make it exciting but also a perfect amount of exaggerated drama in the scenes. To be transparent, this film is definitely niche and does not check the boxes for most movie viewers but those looking for excitement, posh, and devilry, this one's for you.
Lastly, "The Green Knight", an A24 film, to be considered an "indie" film or independent film based on the story of The Green Knight, the nephew of King Arthur, Sir Gawain goes on an adventure to defeat the legendary Green Knight. The director, David Lowery, has many different movies of this kind and some might say they are all rather difficult to enjoy. These types of movies probably have a devoted audience who understands them completely but for the general population of viewers, it was boring. With all that said, the movie was beautifully shot and Dev Patel's acting was on point but it just did not have the same entertainment value of most movies of its kind.
For movies that came out in the middle of a pandemic, they were actually surprisingly good and definitely made people happy that the movie industry was revving back up again. Hopefully, there will be even more of a burst in releases throughout this next year so that movie viewing can feel normal again.
Your donation will support the student journalists of Walter Johnson High School. Your contribution will allow us to purchase equipment and cover our annual website hosting costs.
About the Contributor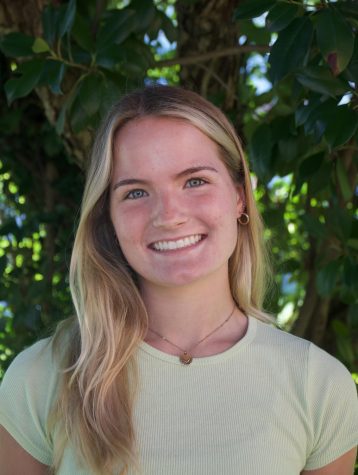 Nicole Weaver, Online Managing Editor





Nicole Weaver is an Online Managing Editor on The Pitch. In her free time, she enjoys driving and dancing.