Gap Years: Yay or Nay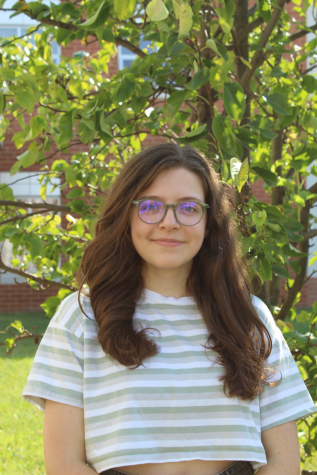 More stories from Stella Hadamer
In the past, gap years have often been viewed as negative. Some thought they were excuses for slackers who couldn't get into college or for clueless students who didn't know the first thing about the world. Many students believe that after high school, the only option to moving forward is to go to college.
However, in the past few years gap years have become more and more popular. Now they are seen as a way for students to gain job experience or become cultured as they travel the world. While gap years are becoming ever more glamorous, there is still some controversy surrounding the intent of those who do take gap years.
"Why would you go on a gap year? To travel? Why travel if you don't have money? You should gain knowledge, money and experience before considering traveling the world," WJ parent Catherine Olaez said.
While debates continue on whether taking a gap year is a good idea or not, some students also believe that taking a gap year isn't even a valid option for many people.
"There are a lot of people who can't afford a gap year. I don't think they're as helpful as people say they are. They seem like a waste of time to me," freshman Nour Faragallah said.
While this may be true for those students who have already decided on a major and have a whole life plan written out step by step, taking some time off may be a good way for the students who aren't sure, to take the time to explore the world and themselves.
"There's nothing wrong with not being sure about your major. [Gap years] help you find out what you want to do with your life. I'd rather take a year off than go to college to earn a degree that I'm not even interested in," sophomore Ella Nilsen said.
Another benefit that comes with taking a year off is a newfound freedom that students will certainly enjoy. They will have the ability to choose from dozens of things to do during those 12 months. Anything from volunteering, to teaching English in Sri Lanka, to backpacking Europe for six months is all fair game.
"I believe that gap years are underrated. Some people benefit from going to college, while others are not ready, academically or emotionally," health teacher Lorraine Goldstein said.
Taking a gap year comes with many advantages\; first and foremost it's a break from the 12 long years of nonstop schooling students just finished and it allows students to gain experiences that other college kids rarely get to have. These things allow students to gain job experience and offer a fresh perspective on the world.
"Gap years can be an excellent use of time for students in college. It gives them a chance to explore possible career options and gain valuable experience of what it's like to have real-world responsibilities," junior Evan Maynard said.
Your donation will support the student journalists of Walter Johnson High School. Your contribution will allow us to purchase equipment and cover our annual website hosting costs.
About the Contributor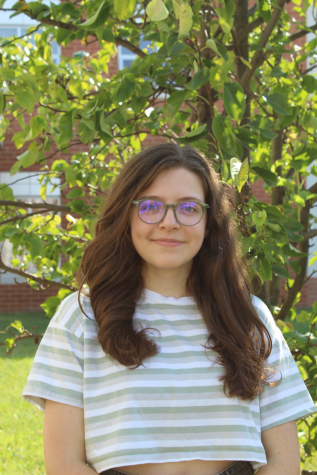 Stella Hadamer, Print Editor-in-Chief
Senior Stella Hadamer is very excited to be a Print Editor-in-Chief in her third year on the Pitch. When she is not writing or editing articles she enjoys...