Relationship Issue: Don't confine your dating life to WJ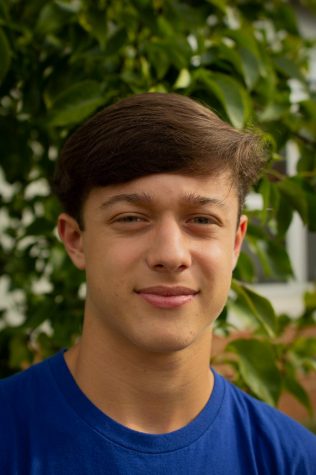 More stories from Matt Shea
It's another Saturday night and you're alone, either reminiscing about a past relationship or thinking about how to get into a new one. As these thoughts cloud your mind, you wonder how to begin or where the right place to look is. For most people, that search starts right here at WJ.
During the day, it is common to see couples holding hands while meandering the crowded hallways or eating together at G Square while having lunch. For many, dating someone who goes to our school is a great option. Besides just having Chipotle on a particular Wednesday afternoon with your significant other, the accessibility during the school day as well as having classes together and living close by are all important factors to consider. However, there is a lot to be said about dating someone who doesn't go to your school.
For a while now I have been in a relationship with my girlfriend, who attends Thomas S. Wootton High School. Even though we will never share a class or stroll down the hallway together, there are many reasons why our relationship works so well.
While many people may look at the two schools and see competition and differences, there are actually a lot of unique opportunities. Rather than just one memorable Homecoming, we got to experience two. Similarly, there are many other events at each school that we get to attend that we wouldn't have gone to otherwise.
By living in different areas, it has also expanded our options for where we go and what we do on dates. Even though couples who go to the same school are not necessarily restricted to one area, it is much easier when you can go on dates in various locations and still be close to somebody's house. The change of scenery and people can also be refreshing every once in a while.
A big concern people have about dating someone from another school is not getting to see them as much and therefore not becoming as close. But despite the 5.5 miles that separate our schools during the day, we are hardly apart.
For instance, there are set points throughout the school day in which we text to check in on how our days are going. As for after school, whether it be having dinner, doing homework, watching tv or even just surprising the other with food, there are not many weekdays that don't involve us getting together. When the weekend comes around, it usually involves a day of plans such as going to D.C., working out or hitting up our favorite restaurants. However, in the event the chaos of going to different schools does make it hard to see each other in a particular week, it just makes our time together more valuable and special.
Not going to the same school can also provide a great basis for interesting conversation as our high school experiences differ in many ways. For example, each day after school we have a tradition of talking about our day and it is definitely a great change of pace to not only converse with her about classes and events here at WJ, but to also learn about classes and happenings at Wootton that are unique.
Regardless of who you date or where they go to school, you can build a meaningful relationship by putting in the effort and showing your significant other that you care. As long as you are happy and feel secure, that is what matters most. Great relationships can be formed anywhere, so don't limit yourself to where you go to school.
Your donation will support the student journalists of Walter Johnson High School. Your contribution will allow us to purchase equipment and cover our annual website hosting costs.
About the Contributor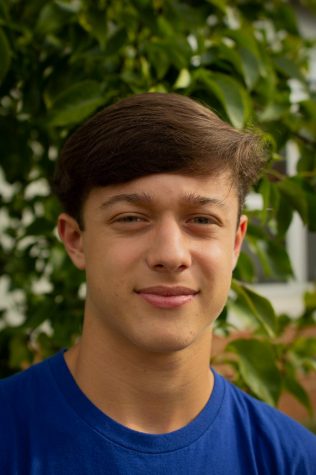 Matt Shea, Managing Editor
Matt Shea is a Managing Editor for The Pitch and currently in his senior year at WJ. This is his second year with The Pitch and after contributing last...