Thriving socially in high school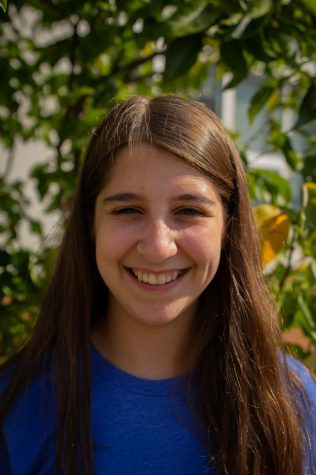 More stories from Judith Altneu
For those of you who know me, I'm usually pretty talkative and loud. Conversations come naturally to me. If you knew me in middle school, you wouldn't believe how much I have changed. Back in middle school, I was a socially awkward girl who barely had any friends, couldn't hold a conversation, didn't make eye contact, struggled to control my volume (I still do) and changed friend groups each year.
For a while, in middle school and the beginning of high school, I was always left out of group activities and didn't feel like I was part of the group for a long time. I wasn't invited to any of my friends' birthday hangouts or Secret Santa. I was always the person who was left out and not included.
I went to numerous social skills groups from fifth through eighth grade. I also took a social skills class at Tilden and even went to a social skills camp. You heard that right. I spent a few weeks of my summer in a camp that was designed to help me start and continue conversations.
I've come a long way since middle school and freshman year. High school is where I thrive, both outside and inside of WJ.
Outside of WJ, I'm very involved in Seaboard USY. When I went to my first event, in the middle of eighth grade, I had a blank slate. Nobody knew me and knew that I struggled with social skills. I applied what I had learned and formed numerous Jewish friends in only two days. Joining USY showed me that I'm able to make friends and talk to almost anyone. I also learned that there are people out there who appreciate me for who I am and want to be friends with me. These friendships strengthened throughout my time in USY, and some of my best friends have come from this part of my life.
At the beginning of freshman year, I still didn't have a permanent friend group at school and sat with different groups of people during lunch. I'm always a person who seeks friends and company. I get bored easily and I didn't used to like occupying myself. I ended up reconnecting with some of my acquaintances I knew from Hebrew school and sat with them at lunch.
I was super excited to participate in my first ever Galentine's festivities in sophomore year. After that, I was invited and included in pretty much everything. Now I have a great group of friends at school who are always interested in listening to what I have to say, and I know I can ask them for help with homework.
One thing I take away from my struggles is that I always try to be inclusive to others. At Seaboard USY conventions, I make an effort to sit with a friend sitting by themselves during a meal or invite them to sit with me at my table. At school, my friend group is very inclusive and lets anyone we know come sit with us if they ask.
I'm really thankful for everyone who advocated and helped me on my journey. I'm proud of myself for overcoming my challenges. I know I wouldn't be the person I am today if it weren't for everyone who helped. My friendships mean so much to me and I hope to keep all of the friends I made in high school. I'm looking forward to using my social skills to develop friendships at college next year.
Your donation will support the student journalists of Walter Johnson High School. Your contribution will allow us to purchase equipment and cover our annual website hosting costs.
About the Contributor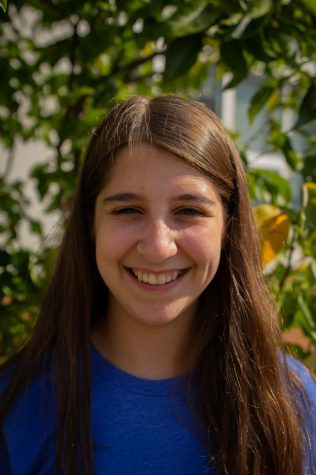 Judith Altneu, News Editor
Judith Altneu is a senior and this is her first year writing for the Pitch. At WJ Judith is also a member of Sources of Strength. Outside of school Judith...