WJ students organize national host program for gun control protests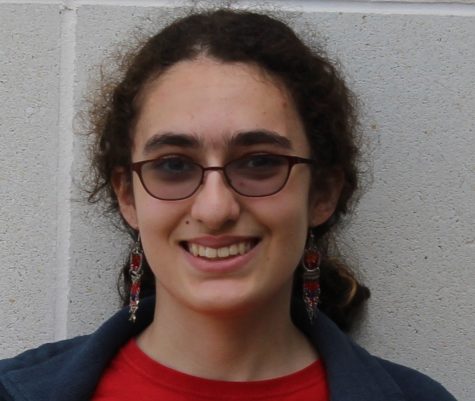 More stories from Yael Hanadari-Levy
After the school shooting at Marjory Stoneman Douglas High School in Parkland, Florida, students across the United States stood up and made their voices heard. Students from Parkland organized a national protest against gun violence that will take place on March 24, supported by students and adults from all over the country. At Walter Johnson, a group of students decided that they had to take action as well.
During an open meeting with Principal Jennifer Baker, several students voiced their desire for some action to be taken by the school to defend student safety from gun violence. From that meeting, Students Against Gun Violence was formed.
The club is organized and led by junior Mairead Canning and seniors Michaela Hoenig,  Kate Lebrun and Gabrielle Zwi. It is also working with other groups including the SGA and organizations from other MCPS schools to organize its events.
"It started mostly with general discontent with how our government is dealing with mass shootings and gun policy," Canning said. "We were so tired of just sitting there and doing nothing. This was a way we felt we could take action… We might be students and we might be young, but we can take a stand, do these things and help and make our lives better."
While they are also involved in organizing the walkouts and protests happening locally in response to the shooting, the main action that the group is taking is organizing a host system for the march on the 24th, providing students across the nation with local homes to stay at in order to allow them to attend the march.
"I actually have two friends who go to Stoneman Douglas High School, and I was asking them what can we do to help specifically," Zwi said. Her friends told her that many of the Parkland students wanted to attend the DC march but didn't have a way to get there.
"We have homes in the DC area along the metro. So we decided that the most efficient way for us to be helping as many students get here as possible is to organize a student hosting program where we're pairing students all over the country with families of WJ students and other families in the area who have offered their services," Zwi said.
The group is also working on organizing a potluck dinner on the night before the march for the students and their host families, and are creating fundraisers to raise money for food and transportation.
"We're trying to fund a large group coming up from Tennessee, because we just found out that they don't have money to come, so we're trying to help them," Lebrun said.
While these students initially started the program as a local network connecting Walter Johnson families with interested students, it quickly drew national attention. Their announcement of the program was tweeted out by Sarah Chadwick, a survivor of the Parkland shooting, and they have been approached and interviewed by multiple high-profile news sources from all over the United States.
So far, hundreds of families have volunteered to host students from across the country and even international students. Over 200 students have been matched with host families, and there are still volunteer hosts that are ready to provide a place to stay for any other students who want to participate in the March 24 protests.
For hosting and donation inquiries, Students Against Gun Violence can be contacted at [email protected]
About the Writer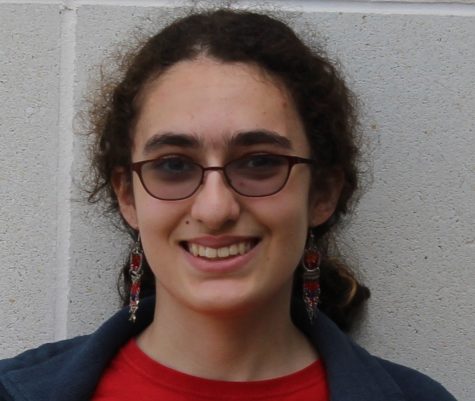 Yael Hanadari-Levy, Editor In Chief
This is senior Yael Hanadari-Levy's second year working on the Pitch and first year as editor-in-chief. She doesn't have any free time between school,...