David Hogg faces criticism from television hosts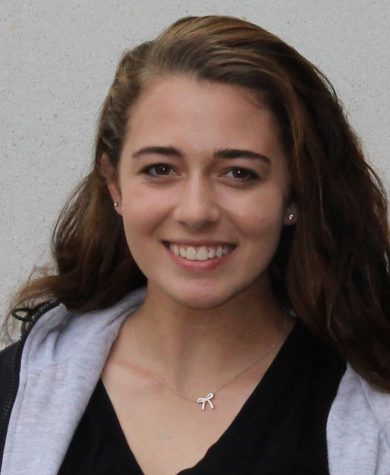 More stories from Hailey Chaikin
St. Louis TV and radio host personality Jamie Allman landed himself in hot water for a provocative tweet he posted regarding Parkland student and activist, David Hogg.  
"I've been hanging out getting ready to ram a hot poker up David Hogg's [redacted] tomorrow," Allman said. "Busy Working. Preparing."
While the context was uncertain, Allman's tweet circled the internet, receiving major backlash from Twitter users.
Following Allman's tweet on March 26th, listeners demanded advertisers boycott the radio host's show. Missouri state representative Stacey Newman called his tweet "cruel and obscene" and included a list of advertisers on Facebook for users to call.
"We demand advertisers stop being complicit. Stop supporting an adult who spews such hate," Newman said.
Hogg seemed unbothered by the tweet.
"It doesn't really matter what people say," Hogg said in a telephone interview with the Sun-Sentinel. "I'd rather not respond, because I don't want the focus to be on me. I want the focus to be on the kids who are dying from gun violence every day."
As of April 10, Allman's show has officially been cancelled. A representative for the Sinclair Broadcast Group, the group in charge of Allman's show, confirmed that the show was finished.
"His show is canceled and he is off the air immediately," Ron Torossian, the CEO of the PR Firm 5W, said by email to the St. Louis Post Dispatch.
On March 28, Fox news anchor Laura Ingraham  also tweeted a controversial tweet directed at Hogg. Ingraham wrote that Hogg was rejected by four colleges that he applied to and that he whines about it. Her controversial tweet quickly went viral, as many people erupted in distaste for Ingraham and her attitude about the survivor.
Similar to the Allman incident, Hogg tweeted a list of Ingraham's advertisers, requesting that his followers pick a number between one and 12 and contact the company next to it. Hogg's tweet led followers to encourage the sponsors to boycott Ingraham.
Ingraham then tweeted a public apology on March 29, in the "reflection of the Holy Week," apologizing for the hurt her tweet may have caused and welcoming Hogg to return for a productive discussion. However, her efforts did not change the viewpoints of the advertisers. As of April 10, Ingraham has lost 19 sponsorships, including household names such as Johnson & Johnson, Honda and Nestle. According to CBS, advertising time on The Ingraham Angle dropped to about seven minutes on the second night after Hogg fired back March 28. The show had averaged about 14.5 minutes of ads up until Hogg's tweet went viral.  
Hogg went on to reject Ingraham's apology in an interview for CNN.
"It's disturbing to know that somebody can bully so many people and just get away with it, especially to the level that she did," Hogg said. "No matter who somebody is, no matter how big or powerful they may seem, a bully is a bully, and it's important that you stand up to them."
In addition he tweeted that "It's time to love thy neighbor, not mudsling at children."
Wj student, senior Katie May agreed that what the TV hosts said was wrong, but disagreed on measures taken afterward.  
 "While I do feel that Allman's and Ingraham's comments are somewhat tasteless, I don't think that measures like canceling Allman's show are necessary", May said. "On the other hand, Ingraham's comment is totally immature; to bring up Hogg's personal life like that is unprofessional and demonstrates bully-like behavior."
Freshman Daniel Ticktin empathized with Hogg and his point of view.
"What they said wasn't good, so I understand Hogg. It's not a time for bullying it's a time for helping, especially when still dealing with the effects of a tragedy."
Your donation will support the student journalists of Walter Johnson High School. Your contribution will allow us to purchase equipment and cover our annual website hosting costs.
About the Contributor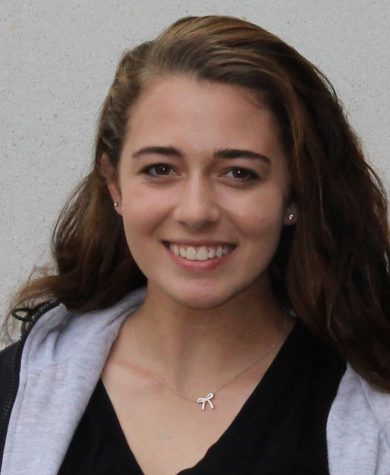 Hailey Chaikin, Staff Writer
This is senior Hailey Chaikin's first year writing for the Pitch. Coming out of AP Lang, Hailey learned the ropes easily and is regarded as a Staff Writer....