WJ football has high hopes for this season
Hang on for a minute...we're trying to find some more stories you might like.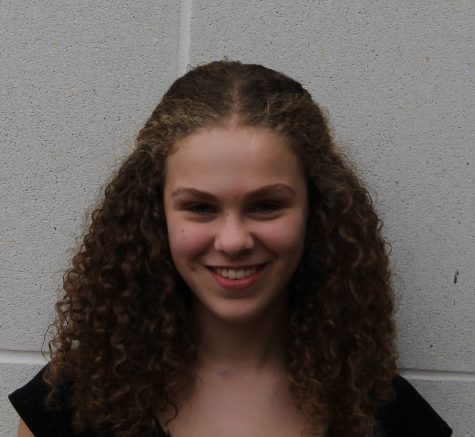 More stories from Courtney Cohn
WJ football has a new coach this season, which allows them to get a fresh start.  Head coach Larry Hurd Jr. is confident that the team will be successful this season as they have established a new culture this year where everyone gives it their all every single week.
"This is a new team with a new attitude at WJ," Hurd Jr. said. "We will continue to get better and build a program that not only will compete but will win in the future against top ranked teams."
In addition to encouraging a new optimistic spirit, Hurd Jr. has fostered great team chemistry. Forburger values this aspect of the team and believes it will allow everyone to be at their best on the field.
"Having a new coach who believes in creating a family more than a team brings a lot of positives," Forburger said.
While culture will play an important role in the team's success and progress this season, work in practices is what will make this team truly great.
The dedication to the team was shown even before the season started, through hard work and training during the offseason. Senior captain wide receiver Chris Manguelle emphasized the hard work players have put in before and during the season, including training on the field until the sun goes down.
"There's been a lot of preparation for the season, mostly just training every day, starting with the simple things like footwork, running like miles everyday," Manguelle said.
Both the captains and the coach emphasize the importance of focusing on the little things and just getting 1% better every day and practice. The leadership on the team ultimately will allow the team to prosper this year.
This new team philosophy and dedication paid off in WJ's first game, which resulted in a 43-26 victory over Poolesville.
It was truly a team effort as multiple players contributed, which is what made Hurd Jr.  most proud.
"We were able to establish a balanced offensive attack led by [junior captain quarterback] Josh Forburger passing, [senior captain wide receiver] Chris Manguelle receiving and [sophomore running back] Ian Griffin rushing the ball," Hurd Jr. said.
Their stellar defense, led by junior Enrique Garcia, supplemented their offensive prowess perfectly.
The team was supposed to have their second game on September 14, but due to weather conditions, it was rescheduled for the next day at 2:30 p.m. The Wildcats lost to Northwest 34-7.
However, the team still fought very hard and gave it their all in that game. The score was 6-0 at halftime, and it looked like the Wildcats could start building a win streak, but they were not able to keep up the momentum throughout the entire game. They lost one of their coaches due to illness during halftime, which made their second half more challenging.
However, the team is not discouraged by this loss and is looking forward to the rest of this season.
WJ's next game is on September 14 at 6:30 p.m. against Springbrook.
About the Contributors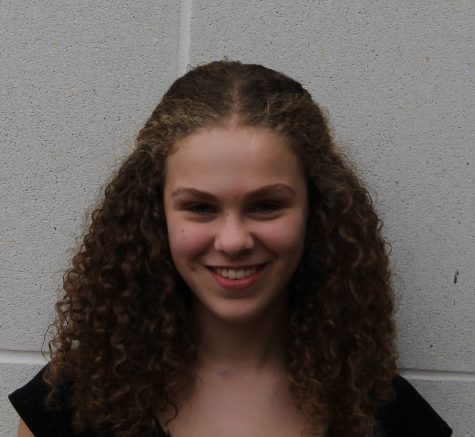 Courtney Cohn, Managing Editor
Junior Courtney Cohn is very excited for her second year on The Pitch this year as a Managing Editor. She has always loved writing and really enjoyed taking...