Preparing for an active shooter with new drill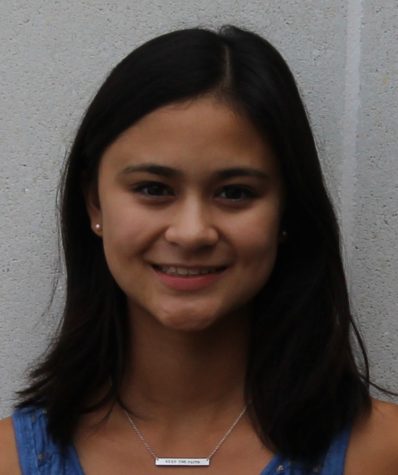 More stories from Beatriz Olivares
In early November, the WJ community received training on what to do if an active shooter came into the school. The active assailant drill gave various scenarios of an active shooter in the school while staff and students were also in the building. This drill was found to be a troubling yet necessary experience by both staff and students.
"It was kind of scary because I didn't think we had to do this. It made the situation real to a lot of us," senior Helen Chatman said.
The active assailant drill was given to staff and students separately. Though both were given different presentations, all explored different scenarios of an active shooter coming into the school and how to respond to it. Examples of these scenarios included hearing a gunshot between classes and hearing a gunshot in class. Staff and students were allowed to give commentary on the presentations as well and provide suggestions on what they should do in those situations.
Even though many found the presentations difficult to get through, it had been deemed necessary by the state of Maryland as they required all schools to implement the new drill.
"I'm not sure if anybody's ever really prepared, but I think it does give you an opportunity to mull things over in your head before anything actually occurs," physics teacher William Morris III said. "So you have at least an idea of a possible game plan that the school is thinking about implementing, which I think will make people safer."
In addition to the presentations, participants were given the opportunity to give commentary and improvements to the drill. Parents were also given the opportunity to comment and ask questions in a conference held on Monday, November 26. Some gave suggestions of new security upgrades like additional locking mechanisms for doors and metal detectors.
While administration is taking all suggestions into account, there's a process for additional preventative measures to be implemented. Not only do they have to get approved by the county, but they also must ensure the creation of a safe and welcoming learning environment.
"Whenever we're having those discussions it could be very good, but we have to look at it through multiple perspectives to make sure it's the right measure to take," Assistant Principal Jeff Leaman said.
Further questions and commentary can be made to the security office or administration. Even with plans and adjustments, it's still crucial for students to report any suspicious or alarming activity. For now, it's recommended that staff and students keep a positive attitude in school.
"Life is too short to worry about things like that. Things can happen to you all the time. You can walk out of school and get hit by a bus," Morris said. "You can't live your life worrying about what could happen. You just have to take each day as it comes."
Your donation will support the student journalists of Walter Johnson High School. Your contribution will allow us to purchase equipment and cover our annual website hosting costs.
About the Contributor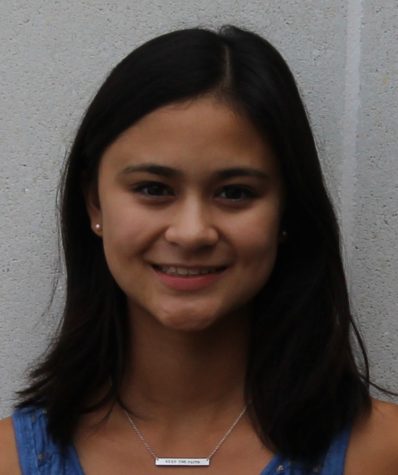 Beatriz Olivares, Print News Editor
Beatriz Olivares is a senior at WJ. She took the Journalism class on a whim during sophomore year and became completely hooked. After being an assistant...