Virginia governor continues to receive backlash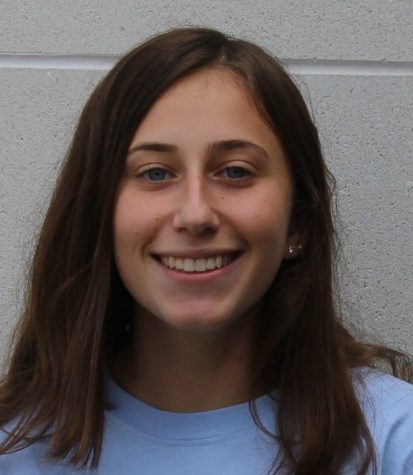 More stories from Jessica Silverman
It is difficult to turn on the TV and not hear about what's going on in Virginia right now. The state's three top government leaders are all involved in scandals in which both their constituents and their peers are calling for them to resign. At the top, Governor Ralph Northam was accused of wearing blackface, while Attorney General Mark Herring admitted to wearing blackface in college. Along with these claims, Lieutenant Governor Justin Fairfax was accused of sexual assault. Virginia's government is in a state of disarray, and it all started with the allegations against Northam.
Last week, Northam was under fire for a picture on his page of a medical school yearbook. The image depicted two students, one dressed in blackface and the other dressed as a Ku Klux Klansman member. This photo caused outrage, with questions about who was in the photo, and if one of those students was indeed Northam. Northam initially admitted that he was in the photo, but retracted that statement the next day in a press conference, contradicting his previous statement by saying he was not in fact in the photo.
This claim brought up more questions than answers. Who was actually in the photo if it wasn't Northam? Why did Northam say he was in the photo in the first place? Why was the photo on his yearbook page if it wasn't him? Why was his nickname 'Coonman' back in school? Northam handled this situation in the most confusing and ridiculous way possible for such a serious issue.
In this same press conference, Northam did admit to wearing shoe polish on his face to darken his appearance for a dance competition back in 1984 in an effort to impersonate Michael Jackson. If his constant flip-flopping and lack of education on African-American history (he called the first slaves in the United States "indentured servants") didn't make people question Northam's character, this definitely did. While I do admire Northam for being honest about this admission, it doesn't make him look any more innocent about the whole debate with the photo.
Northam refuses to resign despite many high profile politicians on both sides of the political spectrum calling for it. Virginians seem to be split on the issue however. According to a Washington Post poll, 47% of respondents believe he should step down, while 47% believe Northam should stay in office. It is important to note that in the same poll, about 58% of African Americans said Northam should remain in office, compared to 46% of whites.
New reports have claimed that advisers of Northam have encouraged him to read books like Roots to educate himself more on African-American issues and history. While I think it's a good idea to make him understand why what he did was wrong, I don't know if simply making him read a book will cut it. From what I've gathered about him, unless he's hiding something else, I don't really think Northam is a bad person. He has changed from years ago, but I will admit that his conduct during this ordeal has certainly been questionable. It's nice to see him working to better himself, but I can still understand why people are calling for his resignation.
There is very much a double standard when it comes to forgiving politicians on certain things from their past. Some people are forgiven, and some aren't. This lack of consistency especially frustrates me; as a country we need to be better at seeing past our biases. I guess my question is, who is entitled to a second chance? Does Representative Steve King, whose comments in a New York Times interview sparked just as much, if not more, backlash deserve a second chance if he works to better himself like Northam appears to be doing? I understand they're different scenarios, and let me be clear, I 100% condemn the words or actions of both of these men, but what determines in 2019 if a person is worthy of a second chance? Can a person truly change?
I believe everyone is capable of change. While it is not my place to say whether Northam should resign or not, I believe if he actively works to make himself a better person, and proves to his constituents that he's a changed man who can effectively perform his responsibilities as governor, he should be given a second chance.
Your donation will support the student journalists of Walter Johnson High School. Your contribution will allow us to purchase equipment and cover our annual website hosting costs.
About the Contributor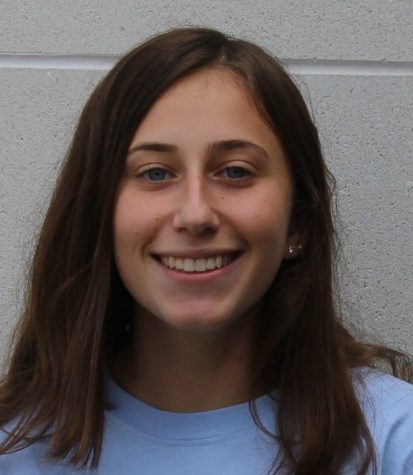 Jessica Silverman, Online Editor in Chief
Senior Jessica Silverman is so excited to be an Online Editor-in-Chief this year! This is her second year on The Pitch and she's really happy to help...