Ashburton teacher arrested: Possession of child pornography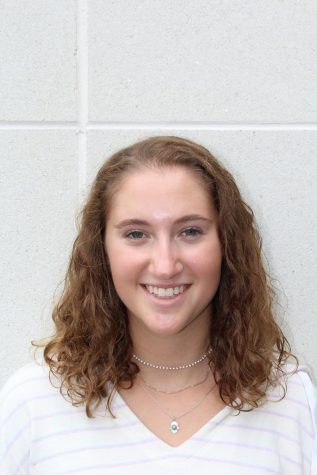 More stories from Sophie Becker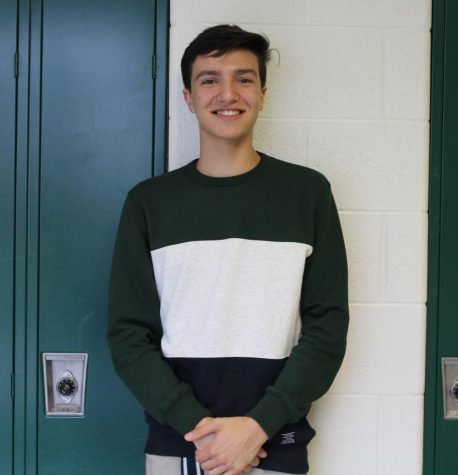 More stories from Matt Garfinkel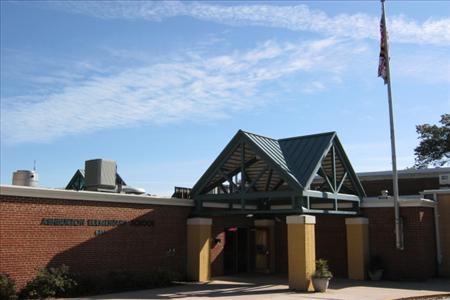 Ashburton Elementary School physical education teacher Daeman Alan Dartouzos was charged with 10 counts of possession of child pornography, county police announced March 5. Police do not believe any of the images related to this event are of Montgomery County Public School students. Dartouzos is being held in the Montgomery County Detention Center until the investigation ends and a sentence is given.
Students and parents of past and present Ashburton students have shared feelings of stress and safety concerns; some parents are doubting the school system. Ashburton administration brought in a group of school psychologists, counselors and MCPS pupil personnel workers to provide support on March 6.
"Ashburton has felt very supported through this situation. MCPS is always quick to respond appropriately," Ashburton Elementary School principal Gregory Mullenholz said.
Students agree that this situation is alarming because at such a young age, it is difficult for a student identify inappropriate behavior from adults at school. No reports state that any evidence was found in Dartouzos' school office. However, an anonymous junior (Ashburton class of 2013) alleges that she had an alarming encounter with him while she was his student.
"I remember once in fourth grade I went to ask him a question in his office and he was watching porn and it didn't make sense until now," she said. "I never said anything but…when I came in he quickly switched the screen."
Dartouzos has been a member of the MCPS since 1991. For the first six years, according to MCPS, he was a part-time gym teacher at the following elementary schools: Takoma Park, Kensington Parkwood, Garrett Park and Whetstone. The investigation into Dartouzos began in 2014, finding evidence dating back as early as 2012, when the current graduating class of WJ was in fifth grade. Dartouzos has been on administrative leave since January 2018 after working full-time at Ashburton since 1998.
"It's just unnerving to know that someone we all trusted as kids turned out to be this way, and we were too young then to recognize any signs of his 'habits' which makes me question if he ever did anything creepy around us and we just didn't pick up on it. I hope he goes away for a long time," senior Hannah Johnston (Ashburton class of 2012) said.
As the only physical education teacher at Ashburton, all students were required to have class with Dartouzos once a week, including the daughters of Lisa Fishburg who are now in sixth (Ashburton class of 2018) and ninth grade (Ashburton class of 2015).
"I will say that I think MCPS has done a good job being transparent and providing timely alerts to parents with this and other sensitive incidents," Fishburg said. "Mr. D was very well liked and I think the students and parents who knew him are stunned and upset by the allegations."
Senior Simone Giraldo joined Ashburton Elementary School as a third grader and jumped right into gym classes with all the other students. Her mother Giselle Taminez felt no stress sending her daughter into a new school with new teachers.
"It is frightening to know that my daughter was this man's student for years. I always thought she was safe when she was in school and I could trust the adults hired to work there. Only until this came up, my daughter shared with me how she never liked him and how all the kids felt uncomfortable with him. I wish I had known this earlier," Taminez said.
Your donation will support the student journalists of Walter Johnson High School. Your contribution will allow us to purchase equipment and cover our annual website hosting costs.
About the Contributors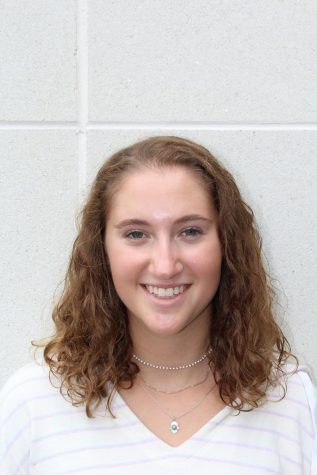 Sophie Becker, Print Editor in Chief
Sophie Becker has been working on The Pitch since sophomore year and loving every second of it! When she is not dancing on the football field for halftime...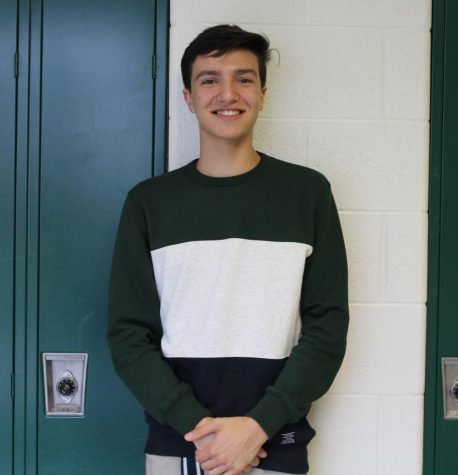 Matt Garfinkel, Online/Multimedia Managing Editor
Matt Garfinkel is excited to return to The Pitch as the Online/Multimedia Managing Editor. He is also President of the Jewish Student Union, Treasurer...