Wildcat Wellness receives mixed reviews from staff and students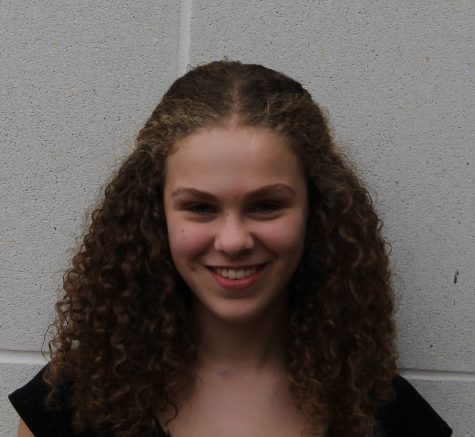 More stories from Courtney Cohn
At the beginning of the semester, Walter Johnson introduced another step to prioritize the mental health and well-being of its students by implementing Wildcat Wellness. Wildcat Wellness is a free period students have once a week to help them relax during their school day and get homework done to help reduce stress.
Wildcat Wellness was implemented in January, and so far two of these free periods have taken place. Each week, Wildcat Wellness occurs as a "B" block for a period on the "double period schedule" so every student takes their class that period, then remains in that class for a second time block for Wildcat Wellness. Many students are strongly in favor of this new schedule as it allows them to have a break in their busy schedule and it shows the school cares about their success.
"Having the extra time to catch up, or get ahead on work is awesome," senior Maya Drill said. "Even if you just need some time to chill, it's a super versatile amount of time that definitely lowers the stress level of students across the school."
 In addition to providing valuable time for students to be productive, Wildcat Wellness also provides time for teachers to use, including English teacher Jonathan Bos.
"Some students used it to work, some students used it to relax, but it was nice from my standpoint that I got to just go around and talk to some kids that I normally don't get the chance to talk to," Bos said.
However, not everyone agree that this new free period is as effective as it should be. While junior Isabel Carlisle thinks that Wildcat Wellness provides a great break in the day, she doesn't think it's as effective as it should be.
"I think Wildcat Wellness is well intentioned but varies in its level of benefit. While some students may be able to complete more homework, many also use it as a free period to use their phones or talk," Carlisle said. "Personally, I don't think that it is necessary to have an extra free period — that's what lunch is for."
Additionally, some believe that there are better ways to support students than give them free periods occasionally.
"I think a lot of people had the initial reaction that this is time taken away from instruction," Bos said. "There are other avenues for people to feel better than just extra time during the school day when, let's be honest, a lot of kids are just going to be using it by playing on their cell phones," Bos said.
There are some details that will need to be ironed out to ensure Wildcat Wellness is beneficial for everyone because it is a new procedure. For example, during Wildcat Wellness on February 12, there was no bell after the end of second period, signalling that the class period was ending. Many teachers and students did not know that Wildcat Wellness was starting, so class continued into the time when students were supposed to have a time to relax during their day.
"[My teacher] had no idea, he taught 10 minutes into class," Drill said.
Regardless of the mixed reviews of this new free period, Wildcat Wellness demonstrates that mental health is not overlooked at WJ and that administration strives to support students in any way they can.
Your donation will support the student journalists of Walter Johnson High School. Your contribution will allow us to purchase equipment and cover our annual website hosting costs.
About the Contributor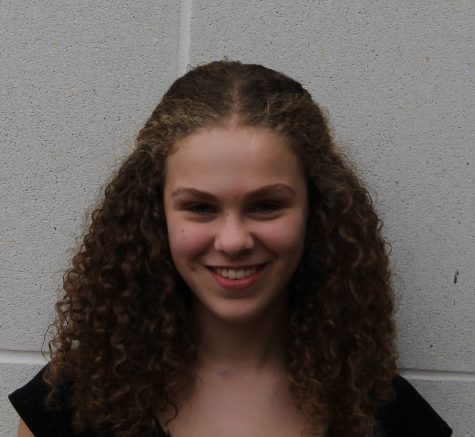 Courtney Cohn, Managing Editor
Junior Courtney Cohn is very excited for her second year on The Pitch this year as a Managing Editor. She has always loved writing and really enjoyed taking...