WJ alum foundation hosts annual 5k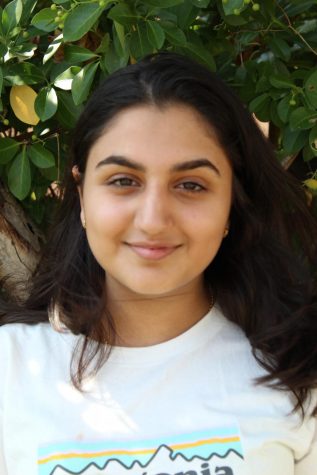 More stories from Aya Hesham
The HJI Foundation, created by WJ graduate and cancer survivor Hayden Zavareei, hosted its eighth annual 5K run in the Wyngate neighborhood. Hayden's Journey of Inspiration (HJI) works to provide safe and livable homes for families of cancer patients getting treatment at Duke Medical Center.
"HJI is about giving back the love and support that my family recognized when Hayden was going through intense treatment for cancer," senior Izzy Zavareei, Hayden's younger sister said. "We wouldn't have gotten through it without the help of my extended family and friends. Being there emotionally and financially to help families get through their child's treatment is what HJI is about."
Zavareei survived an aggressive form of Leukemia, Acute Myeloid Leukemia, a type of blood cancer where excess of immature white blood cells or myeloid line of blood-forming cells is made by the bone marrow.
The revenue of the run goes towards supporting families who have to move North Carolina for long periods of time for stem cell transplants.
"I think that the 5k is really beneficial because it helps families who are already going through a difficult time. The foundation also helps people who aren't going through it empathize," sophomore Reagan Tyler said.
The 5K run took place on October 20, and attracted approximately 300 runners.
"The run was so fun!" senior Jenna Goldberg, who participated last year said. "The people on the sides were very encouraging and it was a great course! It wasn't too challenging at all."
HJI has annual 5K's and and 1 mile runs to provide housing for families of Georgetown University Hospital pediatric cancer patients pursuing cell transplants at Duke University Medical Center.
About the Contributor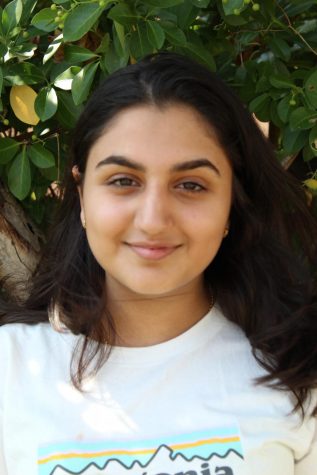 Aya Hesham, Online News Editor
Aya Hesham is a junior at WJ and is in her second year working on The Pitch. She is excited about being an Online News Editor and is looking forward to...