Concerns raised over Woodward's 2025 reopening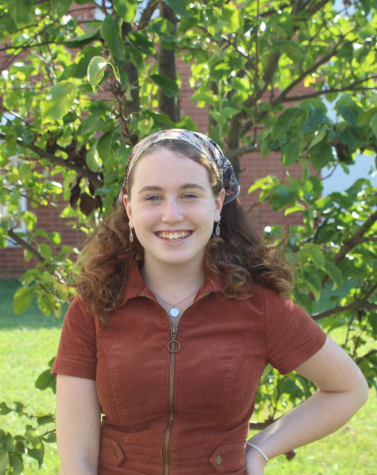 Questions are often raised about why Walter Johnson High School has both an official and unofficial mascot, the Wildcat and the Madcow. The two mascots serve as a reminder of the school's history. In 1987, Woodward High School and Walter Johnson High School merged and the Woodward Wildcats became the Walter Johnson Wildcats. Now, over thirty years later, as Montgomery County Public Schools faces an over-enrollment crisis, the re-opening of Woodward has become a reality. The school would be at the current site of Tilden Middle School and is expected to open by 2025.
Many parents and community leaders have concerns about the school. Due to limited space, it was originally suggested that the school would not include major athletic facilities and would instead use the facilities of nearby schools and local parks. This frustrated many locals who felt that lacking the full athletic facilities would threaten the school's success.
"The absence of adequate athletic facilities, for instance, threatens to fall dramatically short of the expectations set [of the school]," District One County Councilman Andrew Friedson said, according to the Bethesda Beat.
The plans for the school have since changed course with the community now being assured a full stadium and second gymnasium. The school is also planned to feature a performing arts magnet program to compliment the middle school program at A. Mario Loiederman Middle School. The county does not currently have a performing arts magnet program.
This proposal has drawn ire from many, especially Walter Johnson families who are concerned that adding a magnet program would not help to alleviate overcrowding, the original purpose of reopening Woodward High School.
Tensions about Woodward's reopening run high in the Walter Johnson community as many families are unsure as to whether their students would be redistricted for Woodward or remain in Walter Johnson.
"I would be very upset and annoyed [if I was sent to Woodward instead] and I think that it would be inefficient," Walter Johnson sophomore Rylee Petrole said.
Even residents who don't have young children that would be affected by the change are concerned. The intended purpose of the reopening is to alleviate crowding in Bethesda high schools (Walter Johnson, Bethesda-Chevy Chase and Whitman) as well as high schools in the down-county consortium (Montgomery Blair, Albert Einstein, John F Kennedy, Northwood and Wheaton High Schools).
Similar to with the county-wide boundary study, many community members have expressed concern that their property values would decrease with changing school boundaries and demographics for Woodward.
"I made a decision to live where I live and pay the price I pay based on that school. They want to change everything and you can't pull the rug out from under our feet," one parent said, according to the Bethesda Beat.
Families will have time to address these concerns. The building is currently home to Tilden Middle School and will soon host Northwood High School during their construction. Since the school will not open until 2025, upcoming boundary changes associated with the opening will not affect any current high school students.
Your donation will support the student journalists of Walter Johnson High School. Your contribution will allow us to purchase equipment and cover our annual website hosting costs.
About the Contributor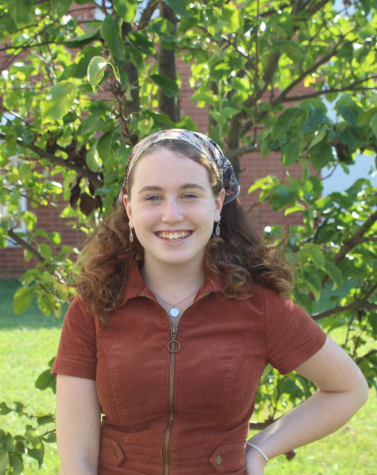 Maeve Sanford Kelly, Print Managing Editor
In her second year on The Pitch, Maeve Sanford-Kelly is excited to be serving as a Print Managing Editor. Outside of The Pitch, she's the Chair of Maryland...