Turkey Chase Preview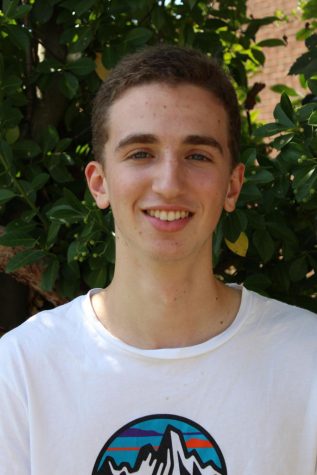 More stories from Will Cohen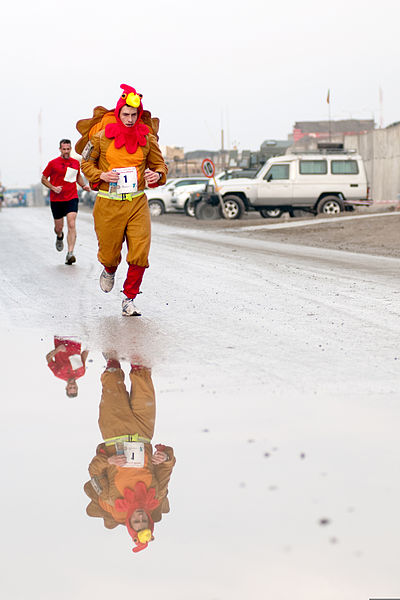 On a day spent mostly around food and family, the Turkey Chase is a great way to kick off Thanksgiving with your local community. The race will take place on Thursday, November 28, and WJ students are encouraged to participate, as the public school with the most registrants will receive a $1000 cash prize. WJ has been the recipient of this prize, the Principal's Prize, for many of the past years.
Every year WJ wins the Principal's Prize, the cash is donated to the program Access2College, which provides college application assistance to 40 first generation college students each year.
The race is a long-standing Bethesda Thanksgiving tradition, and fittingly, the event benefits many community organizations. The Turkey Chase has raised over 4.7 million dollars since the first event in 1982, and represents the largest source of fundraising for the YMCA and BCC Rotary. Senior Michael Clempson believes the race is ran for a wonderful cause.
"I see people running right outside my house because I live next to the YMCA and they're really fast. I like watching them go," Clempson said. "Also it's for a great cause, the YMCA is a wonderful organization that helps so many kids."
If you sign up for the Turkey Chase, you will not only have fun running in a friendly race with your community, but it's also a great way to benefit local organizations, and of course, burn some calories before you grub hard at dinner.
About the Contributor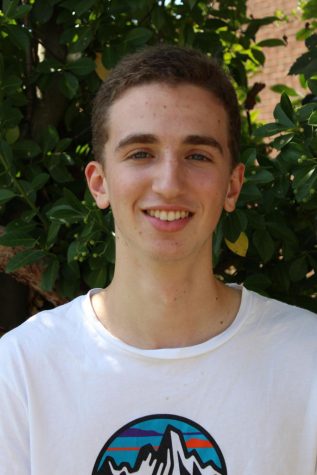 Will Cohen, Online Editor-in-Chief
Will Cohen is an online editor-in-chief in his second year with The Pitch. Will loves to cover online content with The Pitch, especially news and sports....