Athletes reflect on their time playing for WJ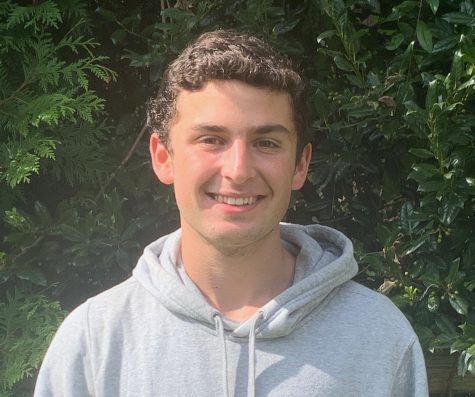 More stories from Zach Miller
While some athletes at WJ will continue participating in their sports during college, many of the athletes at WJ have likely finished playing the sports that they have grown up playing. All of these athletes were a part of great wins and moments as a Wildcat, and although they might not be going out the way they would like due to Covid, they can all reflect on the greatness that they had during their time playing for WJ.
Senior baseball player Jeffery Belovich really enjoyed his time playing for WJ and he has great moments to reflect on.
"My favorite moment was my sophomore year on JV when we played Whitman. Right from the start we started racking up hit after hit. I had never been a part of such a back and forth game, it was so exciting. We went on to win that game 21-18 which is a crazy score for a baseball game," Belovich said.
Special game moments are certainly gonna be remembered by these athletes, but they also won't forget the great memories that they made with their teammates. Senior basketball player Patrick Kemp reflected on his time as a part of the basketball team.
"I really enjoyed being on the team because it allowed me to become very close with my teammates and make great memories with them both on and off of the court. The team dinners that we had were always very fun, and I really enjoyed our week of practices leading up to a big game," Kemp said.
Winning a big game and having a great performance in that game always leaves a special moment to reflect on your athletic career. This is exactly the kind of performance that senior soccer player Evan Calhoun had.
"Even though I never got to experience a senior night, my best performance on WJ soccer was my junior year during Blair's senior night. I loved playing in such a loud environment and although most of the fans in attendance were Blair fans it was so exciting playing in front of that many people. I had a shutout that game in goal and it helped lead us to one of our biggest wins that season," Calhoun said.
Creating strong relationships with teammates and always being encouraged by her team is something that senior track runner Emelia Isola is going to miss.
"My favorite moment was when we had a really hard practice and everyone cheered each other on very hard up until the finish. I loved being a part of the team because all of my teammates and coaches were extremely supportive of everyone and we would all push each other to get the best out of everyone," Isola said.
Obviously it was hard for these senior athletes not knowing when it would be the last time they were going to play for their school, but that doesn't take away from the memories and moments they created with their teams.
About the Contributor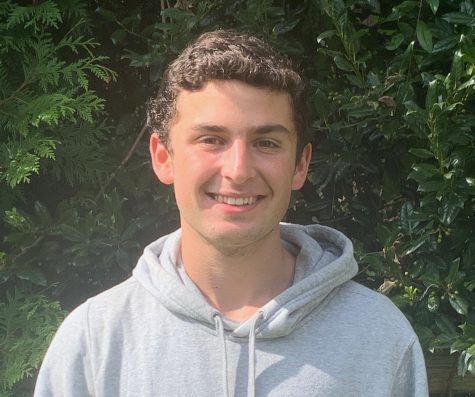 Zach Miller, Staff Writer
Zach Miller is a Senior and this is his first year on The Pitch. Zach plays basketball and baseball for WJ. On Sunday's he enjoys watching football.