Demographic discrepancies prompt concern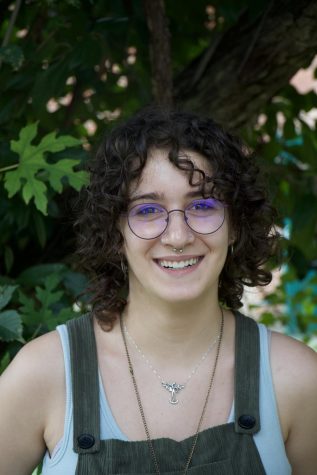 More stories from Yuval Shachar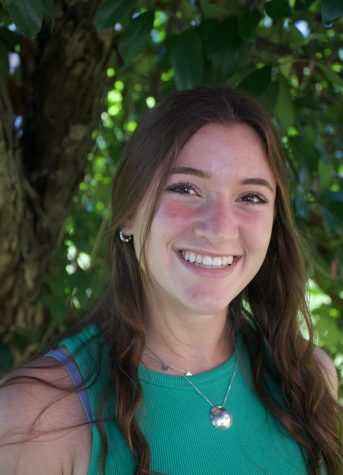 More stories from Ila Gordon
As the student population throughout Montgomery County continues to increase, the disparities between the student and staff demographics persist. The staff populations in schools throughout the county consistently maintain significantly less diverse demographics than their student counterparts.
According to statistics released by MCPS last year, Walter Johnson's student body population during the 2020-2021 school year was 51% white compared to the staff's 79.6%.
Many students, especially students of color, have expressed concern and discomfort at the fact that only 20.4% of the professional staff in the building are people of color.
"I've only had one Indian teacher so I've really never seen people who look like me teaching me anything so I never get that experience… It would be an amazing experience to have a teacher who understood my culture and my traditions, and I think that it's hard for white teachers to understand anything that a student of color goes through," junior Anjali Bhargava said.
While academics hold a crucial presence in the high school experience, it is not the only factor that is impacted by this disparity in demographics. The overall experience associated with WJ, including extracurriculars, environment and atmosphere are likewise impacted.
"I've heard stories where people have issues within class where they're racially being profiled and they're being categorized for their race or the way they look, and that definitely is an issue when it comes to academics," junior Ashwathi Menon said.
The disparity between the student and staff demographics presents significant impacts on students of color and their educational experience. It doesn't go unnoticed to students of minority groups when none of their teachers reflect their race, ethnicity or culture.
"The student population is diverse, but what adults need to realize is that they lead by example… When I look at my teachers, all of which are white, I wonder how am I supposed to learn about diversity when there is none present to me," freshman CJ MacDonald said.
WJ is not alone in this situation. Many other schools in Montgomery County experience this diversity gap. Walt Whitman's is 65.5% to 81.8% and Poolsville's ratio of white students to staff is 44.6% to 87.1%. This translates to a 15.6% and 42.5% diversity difference respectively. This issue that students face firsthand at WJ is not only occurring at WJ. We are seeing these larger trends throughout Montgomery County.
"I think at WJ these issues can be changed in the building but for Montgomery County as a whole this is a systemic issue that they should actively change… I think Montgomery County just has to make an effort to hire a diverse makeup of teachers and I don't think that sacrifices any academic integrity. It is important that we show students leaders that look like them," senior Braden Wright said.
Outside of Montgomery County, the trends demonstrated through these demographic statistics are fairly consistent throughout the country.
"The student population [at WJ] is more diverse than that staff, but that has also been true at every other school I've worked in in multiple states and both the East Coast and West Coast… These disparities are unfortunate since some students like seeing their ethnicity and culture reflected in their teachers and it can help students feel more connected to their teachers, classrooms and schools," science teacher Prachin Krents said.
This struggle for students of color is not ignored by staff. Although staff members cannot single handedly resolve these disparities and resulting feelings of alienation, some are doing what they can to make students feel safe, comfortable and valued.
"I point out my own rights and privileges as a white male on a regular basis and I will tell students that something is from my point of view, and it's going to be very different from yours. And my experiences are going to be very different from yours as well and there are things that I can do that you could never do because of my color. I try to make sure that this is a conversation that we have, which is easier in my class because the class is all about different cultures," social studies teacher Mitchell Joy said.
The impacts of these trends and disparities extend beyond a high school experience. They impact a student's confidence, motivation and sense of belonging. While many might view this as subtle or unconscious, there are conscious ways to discuss, approach and counter these negatively impactful patterns.
"
We don't see ourselves in the adults that have such a huge impact on how we view ourselves and on how we view our environment.
— Joyce Onanana
Moreover, students view this widespread situation in schools across the county and across the nation as something that goes much further than an immediate impact. What the disparities between staff and student demographics say to students and how they impact long term effects of schooling is likewise a noteworthy standpoint to discuss.
"Its [these disparities'] unfairness sets a bad precedent for our future generation that is going through school now and many of us may become teachers in the future, and if students are taught in a school system that only white students can become teachers, I think that can have a very negative impact on future schooling," Wright said.
Your donation will support the student journalists of Walter Johnson High School. Your contribution will allow us to purchase equipment and cover our annual website hosting costs.
About the Contributors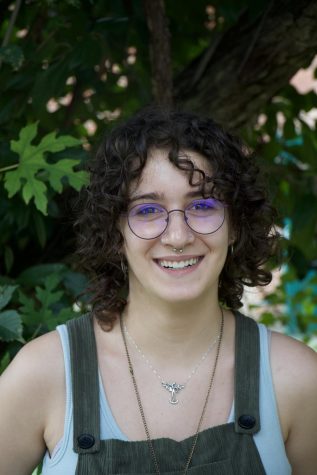 Yuval Shachar, Print Editor-in-Chief





Yuval is a senior, excited to be a Print Editor-in-Chief for her third year of the Pitch! Outside of Room 193, she enjoys reading, listening...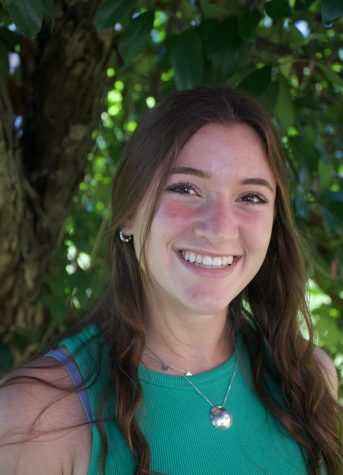 Ila Gordon, Print Managing Editor
Senior Ila Gordon is excited to contribute in her second year on the Pitch as the Print Managing Editor. Outside of room 193, Ila enjoys playing soccer...