Enzo Yamasaki is taking the jiu jitsu world by storm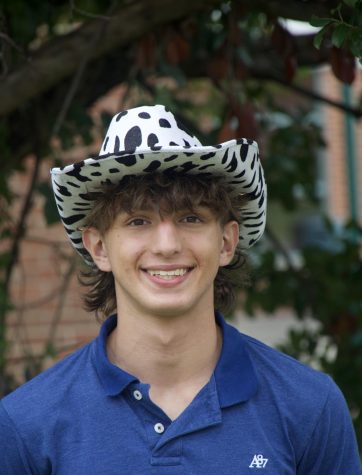 More stories from Andrew Plotnick
Winning a national championship at any sport is rare, but for junior Enzo Yamasaki it was destined to happen. At a young age, Yamasaki made it his goal to excel at the sport of jiu jitsu.
Yamasaki grew up with a large family history in jiu jitsu. His dad is his coach and his grandpa helped bring the sport to light many years ago. His dad owns an academy in Maryland where he helps train many different athletes, including Enzo. Yamasaki had many stepping stones to help him get to where he is today and lots of inspiration along the way.
"My grandpa was a pioneer for this sport and helped bring light to the sport of jiu jitsu. My dad has always been my number one supporter and the best coach I could ask for, so he is someone I always look up to," Yamasaki said.
Yamasaki understands the value of hard work from his family. He is an extremely hard worker and will always push himself to his utmost limits in order to be the best that he can be in his sport.
"I gained all of my experience and talent from training every single day 2-4 hours a day. Also competing at least 3-4 times a month helped me gain that experience of not only fighting against my teammates, but against other people as well," Yamasaki said.
Yamasaki also participates in WJ wrestling, which helps him be better at his main sport. These sports go hand and hand and Yamasaki has improved a lot because of his wrestling experience.
"Wrestling not only added a new aspect to my game but also added on to my strength, speed, and cardio," Yamasaki said.
Not everything is just smooth sailing for Yamasaki. For any athlete there are obstacles that get in the way of success, but Yamasaki understands the importance of correcting mistakes and overcoming obstacles.
"I always run into some road blocks. It could be an injury or that one person that I can never beat. However, being dominant is not only winning but also learning from every mistake you make in training and in every match," Yamasaki said.
Yamasaki has one goal whenever he steps foot on the mat and that is to beat his opponent. He stops worrying about everything else and locks in to his one goal.
"
When I bow to my opponent, everything just kind of stops around me. But the focus is always the opponent ahead of me and how I need to beat them in any way possible."
— Enzo Yamasaki
Yamasaki is a national athlete and has competed 10 times in jiu jitse nationals over the course of his 13 year career thus far. Yamasaki has won 3 national championships over this time.
"My favorite parts of nationals were always the excitement, adrenaline, and nervousness I would feel going into my matches. Not only that, but also watching my teammates beside me putting their hearts out on the mat," Yamasaki said.
Yamasaki competes in many tournaments year round and nationals is his chance to have his training pay off. Yamasaki received 1st place in last year's nationals and gold medals in many other tournaments, but no matter his outcome he always strives to improve for the next year.
"What I always say after I compete is, I have to train harder. Even if I get a gold medal I always need to train 2x as hard as I did the last time. So what I gained from my experience at nationals is, I have to train harder," Yamasaki said.
Your donation will support the student journalists of Walter Johnson High School. Your contribution will allow us to purchase equipment and cover our annual website hosting costs.
About the Contributor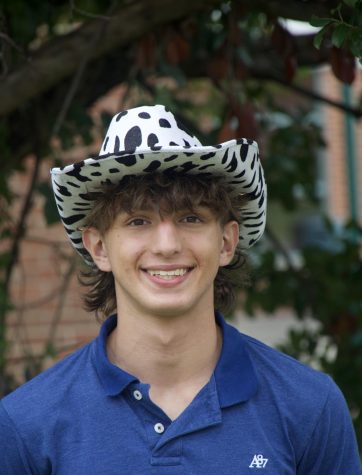 Andrew Plotnick, Online Sports Editor





Senior Andrew Plotnick is one of the Online Sports Editors for the Pitch. He also holds the position of senior class president.