WJ opens summer program registration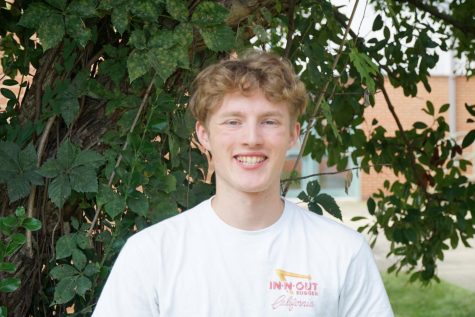 More stories from Jona Jancewicz
This summer WJ will be offering summer programs and classes to students. The classes will either help students that need to make up credit or help students prepare for classes for the following school year.
Assistant Principal Terry Heintze, Secretary Natalie Britton and English to Speakers of Other Languages (ESOL) Teacher Anne Marie Foerster Luu are in charge of the summer program at WJ.
"Our summer program is mostly a non-credit prep type program that we have done in the past. We are offering one class for credit, which is Health," Heintze said.
There are plenty of other classes being offered, such as: AP Language Prep, Precalculus Prep, AP Government Prep and SAT prep.
"We have [also] partnered with Richard Montgomery High School. Our ESOL students can go there to get their Semester A credit. The ESOL teachers at Richard Montgomery will be teaching the class," Foerster Luu said.
In addition to the courses offered by WJ, ESOL students who arrive after the beginning of the school year will be able to participate in the Montgomery Virtual Academy and earn credit.
"There are ESOL classes available for students through the county for credit. That's the MCPS summer school, where they do that virtually. We are not offering all of those classes," Heintze said.
Further, school bus services will be up and running for those who need transportation.
"It will be similar to the activity bus, where we send all of the names of the students who responded that they need to take transportation, and those names and addresses to the transportation supervisor, who works our bus routes," Heintze said.
For students who do not receive transportation during the school year due to proximity to their residence, transportation will likewise not be provided during the summer.
"Since I'm near the school, within 1.3 miles, I'll have to get there by public bus or car," junior Girum Haile said.
According to the administration, 330 registrations have been received from WJ students for the program as of May 10. Deadline for registration is May 31.
Many students are taking advantage of the summer program to get a head start on the upcoming academic year. Classes such as Health are incredibly popular with students during the summer as it provides an opportunity to complete a course for credit, either virtually or in-person, that would normally take two quarters during the school year.
"I am doing the class online so I don't need a bus. I've heard last year it was very common for people who are in my grade to do Health over the summer," sophomore Juan Acevado said.
"It's not just academic. It's also [meant] to have students together, interacting with each other and making friends over the same subjects. We want students to feel like they are a part of a community. We want students to get the chance to be able to meet each other and be able to help each other for difficult classes such as math," Foerster Luu said.
Your donation will support the student journalists of Walter Johnson High School. Your contribution will allow us to purchase equipment and cover our annual website hosting costs.
About the Contributor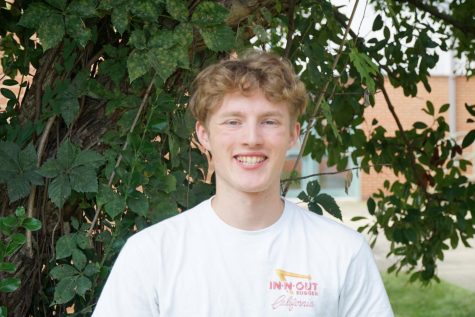 Jona Jancewicz, Online Editor-in-Chief





Jona Jancewicz is in his senior year of high school. He is the appointed Online Editor-in-Chief, who is very excited to keep writing and reporting...