Upperclassmen hit the slopes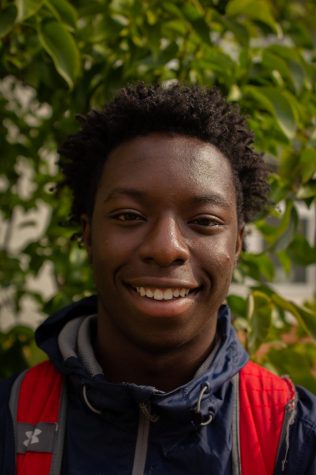 More stories from Ethan Oyeniyi
The Canada ski trip, an event that upperclassmen look forward to every year, took place the weekend of January 24. Sponsored by Ski Travel, the trip is open to both public and private schools all over Montgomery County; however, the two do not attend during the same weekends. Students who go on this trip typically describe it as a great experience and this year's trip did not disappoint.
A 15-hour bus ride carried students to Stoneham and Mount Saint-Anne ski lodges in Quebec to begin skiing; however, not every bus arrived at the same time. Every year there is at least one bus that gets held up, and this year it was at the border. One of the buses holding students from other schools was held up for an extra three hours, as their bus driver ended having some legal issues crossing the border. This caused some to lose ski time.
Students who decided not to ski passed their time at restaurants and stores off the resort. Those who chose to stay at the resort either spent their day in the lodge or on the mountain.
"I had a lot of fun skiing in Canada. Every morning the slopes were freshly paved and great to ski on," senior Luke Hinds said.
After several hours, the bus picked up the students to take them back to the the five-star hotel, Fairmont Le Chateau Frontenac. Some students opted to tour the city with the night lights to brighten up the roads, while others stayed in the hotel and visited the pool and hot tub.
"I loved spending time with my friends and meeting new people from other schools. The snowy streets of Quebec were beautiful when we went out at night," senior Donya Hosseini said.
After the last day of skiing on Monday morning, it was time to head back onto the bus for the dreadful ride back. The buses arrived Tuesday morning at varying times, the earliest at about 4:30 a.m. and the other two a little over an hour or so later.
While on the trip, a student on the Churchill bus was diagnosed with viral meningitis. Because of this, he had to stay an extra day in the hospital and wait for an emergency contact to come to pick him up. Meningitis is a very contagious disease, causing panic for the other students, though no other students were infected.
"When we got the text from the ski organization saying someone was diagnosed with viral meningitis, we were worried about one of us maybe catching it. Then we realized it was a Churchill student on a different bus, which calmed us down," Hinds said.
Every year those who attend come home tired but raving about their fun experience.
"The Canada trip was very exciting. I would recommend this trip to others because it was an easy way of getting a new and interesting experience in a short amount of time," senior Geva Smith said.
Your donation will support the student journalists of Walter Johnson High School. Your contribution will allow us to purchase equipment and cover our annual website hosting costs.
About the Contributor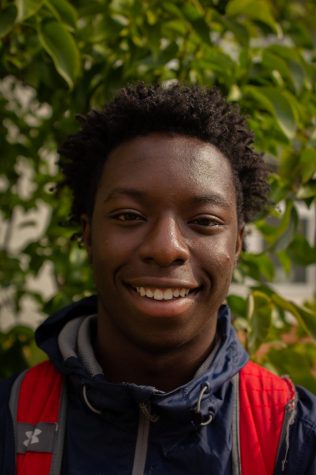 Ethan Oyeniyi, Staff Writer
My name is Ethan Oyeniyi and I am a senior staff writer. I play for the schools Symphonic band and varsity lacrosse team.