County Homeroom changes sparks outrage among students and teachers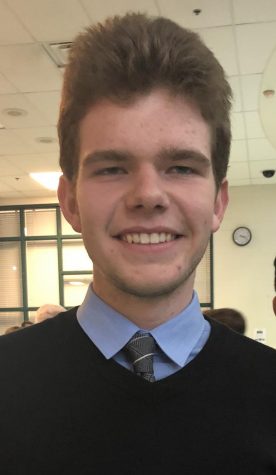 More stories from Danis Cammett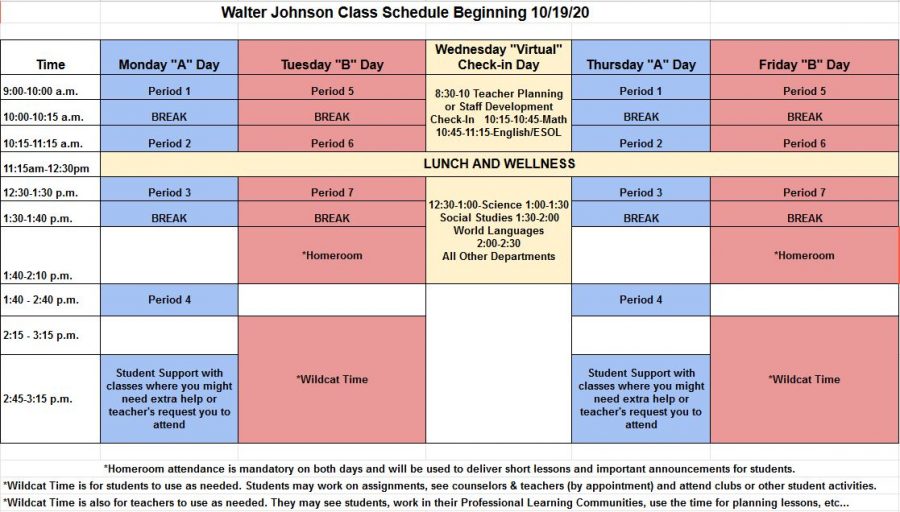 On Friday October 2, Montgomery County notified teachers in an email that there will be a significant change to student schedules as homeroom attendance, on both Tuesdays and Fridays, will be required. In the email, the county detailed that homeroom times shall be required for all students and attendance will be taken in an effort to bring consistent advisory periods for all MCPS schools.
The county mandates that one of the advisory sessions will be a planned school-wide lesson or community building activity and that the other session will be used for activities that "provide more choice" but with an expectation that all students participate. The latter activity was detailed to have the purpose of community engagement and building.
In an email to WJ staff, Jennifer Baker explained that the county has created required Social Emotional Lessons (SEL), equity lessons, Personal Body Safety lessons, Naviance, Common Sense media and much more. Baker also outlined a plan to use Tuesday homerooms for county lessons and Friday homerooms for more lighthearted activities like school announcements, tips for successful online learning and introductions to clubs.
"To address [the required homerooms] and keep it manageable for both staff and students we have put a 30 minute homeroom directly after 7th period classes from 1:40-2:10 p.m. Immediately following there will be a period of time that can be used as needed from 2:15-3:15 p.m. This time will be flexible for both students and staff and also allow clubs and other student activities to continue meeting. Additionally, teachers may use this time as needed for planning, PLC meetings, tutoring students or whatever else is needed. The Tuesday homeroom is for MCPS lessons and the Friday homeroom will be more flexible with activities like announcements, surveys, student-created videos and other school items," Baker said.
Student opinions on the matter vary with most coming out against the idea of homeroom being required. Senior and President of Sources of Strength Victoria Rentsch does not like this county one size fits all approach.
"Wellness is not one size fits all – some people take care of their mental health by exercising, music, and or meditation. Adding on to that, students are already opposed to the idea of a friday homeroom, which means they will be less receptive of the wellness activity that will take place during it. I think it would be better to allow students to do it on their own time," Rentsch said.
Senior Alejandro Colmenares states that he believes there should be another alternative to requiring homerooms at WJ.
"I feel that every resource used to help with mental health is vital. Especially under these circumstances. Nevertheless, I feel that these issues should be treated in a more private manner," Colmenares said.
Multiple WJ teachers have expressed their frustrations through emails stating that they are already overwhelmed with the amount of work they are already required to accomplish. Science teacher Brock Eastman shared that administering both homeroom and regular class will be a burden to all teachers.
"If the issue is the need to have us engage with the student more, then why don't we just increase the block times to an hour and fifteen minutes? I've needed that kind of time very much over the last few weeks to mix up the sessions, but instead I have to run off to test or a homeroom instead. And at least it's not me adopting a curriculum that I am not knowledgeable in or qualified to administer," Eastman said.
Overall, student and teacher opinions have come out against the county's decision but the county remains unflinching in its efforts to administer required weekly homerooms.
Your donation will support the student journalists of Walter Johnson High School. Your contribution will allow us to purchase equipment and cover our annual website hosting costs.
About the Contributor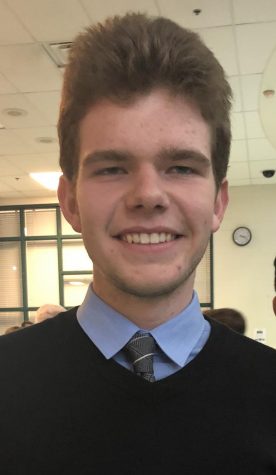 Danis Cammett, Print News Editor
Danis Cammett is a senior and this year is his second year on the Pitch and he is a Print News Editor! When he's not in school, Danis rows for the Walter...