Students, staff enthusiastic about school's new Take Your Pet to School Day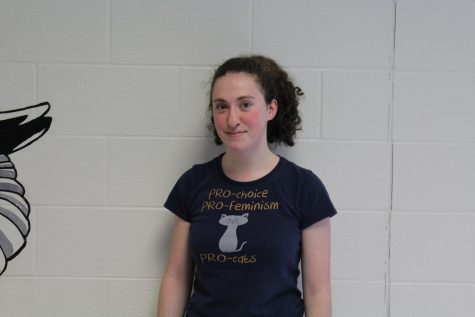 More stories from Amit Hanadari-Levy
The school day can be long and stressful but there is one thing that almost everybody agrees on that improves their day significantly – pets! In fact, a recent poll of Walter Johnson students showed that 85% of students believe that the school would be improved if they could bring their pets. This idea is also shared by many of the world's leading scientists. Multiple studies have shown a definite increase in school success when a pet is present.
This year, WJ hosted its first Take Your Pet to School Day, where students and staff were allowed to bring their pets with them to school. The pets ranged from dogs to fish to horses, with almost no possibility left unrepresented. Classes were run the same as normal – with some students taking tests and quizzes while their pets sat supportively at their side.
"Having my pet lizard, Philippe, with me actually helped me get an A on my math test – I wish we could have Take Your Pet to School Day every day!" senior Emily Choi said.
At lunch, the pets were given the opportunity to socialize with the other pets through the many activities that were hosted in the student commons. These included games such as ultimate fetch and treat-eating contests. However, some people found these lunchtime activities very limited since they were aimed mostly at cats and dogs.
"I brought one of my chickens, but the only activity which it was able to take part in was the obstacle course, in which it was eliminated for not following the course," computer science teacher Jim Hanlon said.
Additionally, there was some criticism regarding the policy for dealing with student allergies. In response to the issue of student allergies to certain pets, the school simply encouraged students with serious allergies to stay home and miss the day. The policy succeeded in protecting against allergic reactions during the day, but led to these students missing a day of learning and falling behind on material.
"I wish the school had not done this, or at least made it an official no-learning day, because now I have three tests and a ton of homework to make up," a freshman boy who wished to remain anonymous said.
Despite this criticism, the school plans to continue this idea next year and make Take Your Pet to School Day an annual event. The administration believes that the positives that arose from this experience largely outweigh the few negative responses. They hope this unique opportunity for WJ students can push the school to the top rank in the state.
"The school saw an extremely positive improvement in student performance during and following the day so we see no reason not to repeat it in future years," Principal Jennifer Baker said.
Your donation will support the student journalists of Walter Johnson High School. Your contribution will allow us to purchase equipment and cover our annual website hosting costs.
About the Contributor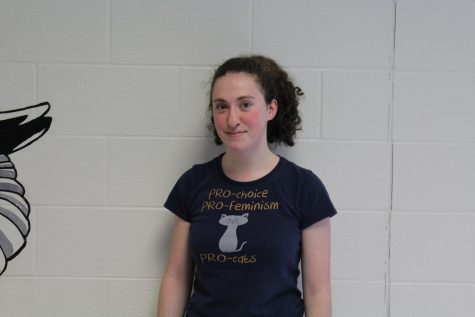 Amit Hanadari-Levy, Staff Writer
This is senior Amit Hanadari-Levy's first year working as a staff writer for the Pitch.  She is the president of the WJ She's the First chapter and...