North Korea denuclearization
Hang on for a minute...we're trying to find some more stories you might like.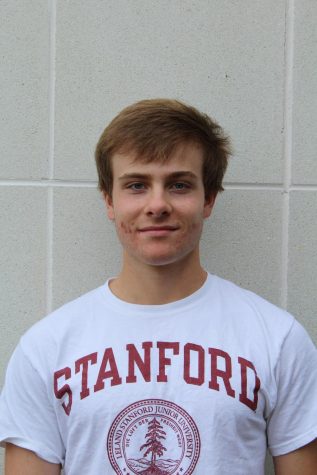 More stories from Ian Rees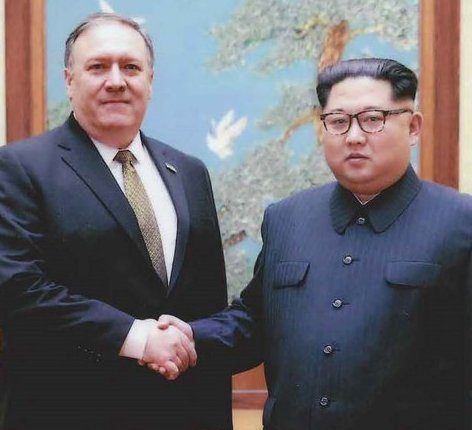 On Wednesday May 9, US Secretary of State Mike Pompeo met with Kim Jong-Un and North Korean officials in Pyongyang for 13 hours to negotiate the release of three American detainees from North Korea. The move has been reported as a step forward in the Trump administration's negotiations with the North Korean regime.
The three detainees were Kim Dong-Chul, Kim Sang-Duk and Kim-Hak-Song. Dong-Chul is a businessman and naturalized American citizen from the Virginia suburbs of Washington who was sentenced to 10 years of labor in April 2016 after being convicted of spying. Sang-Duk was arrested in April 2017 while trying to board a plane to leave North Korea where he had spent a month teaching accounting at Pyongyang University of Science and Technology. Hak-song had volunteered at the University's agricultural research farm and was arrested in May 2017.  
The release of the prisoners preempts the diplomatic meeting that will occur between Trump and Kim Jong-Un on June 12 in Singapore. President Trump did not offer concessions in exchange for the prisoners' release and communicated that the prisoners had to be released if in order for a face-to-face meeting to occur.
The vice chairman of the ruling Workers' Party in North Korea and representative who spoke with Secretary Pompeo, claims after years of full investment in the development of nuclear weapons, North Korea will change their policy and focus on bettering the lives of their people.
"It is our policy to concentrate all efforts into economic progress in our country," Kim Yong-chol announced, acting as a spokesman of Kim Jong-Un. "I hope the United States also will be happy with our success. I have high expectations that the U.S. will play a very big role in establishing peace on the Korean Peninsula."

About the Writer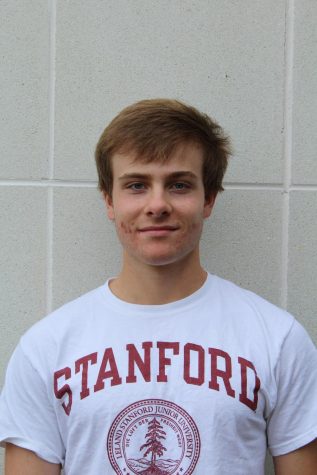 Ian Rees, Online Editor in Chief
This is Ian's second year on the Pitch, and he's excited to work as an Online Editor-in-Chief. Outside the Pitch, you'll see Ian hanging out with...