WJ now legally owns a barn and 66 cows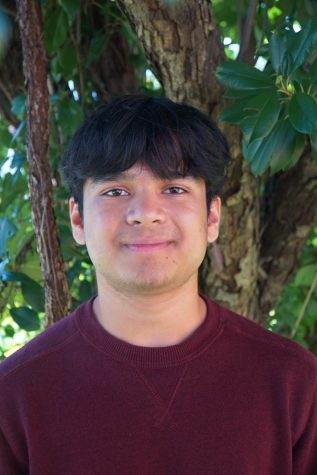 More stories from Ishaan Ramola
It is a field trip day. Students pack their bags and head to school early in the morning. As a collective, they head to the Bethesda barn where they get to see their own legally owned cows. Not one, not two but 66 cows are waiting to meet their new family, the wildcats. Now imagine this happening every two weeks. Regular visits to the barn where students get to participate in feeding and caretaking the cows.
This is principal Jennifer Baker's new vision for WJ. A new way to make relationships not only with humans but with animals as well. Baker privately announced WJ's recent and probably one of the biggest purchases ever, a barn and 66 cows. The barn is located in Bethesda and was sold to Walter Johnson High School for an estimated amount of 1.4 million dollars. Baker plans to raise the cows with students' help and regular barn visits.
"It was a really exciting opportunity for us that we just couldn't ignore. The barn looks beautiful and about 17 cows, I think, are already there. The rest are still coming from different parts and regions of the state and even from outside the state. We particularly choose cows with black and white spots for obvious reasons," Baker said.
On Friday, 18 March, Baker announced to her staff that the school now owns a barn and cows.
"The staff seemed confused at first but as I revealed my plans they just got more excited," Baker said.
Baker plans to reveal this information to the students once she has all the cows at the location and has sorted out the regular trips to the barn. Teachers are enthusiastically excited about this new beginning and are looking forward to contributing as much as they can.
"I just love it, this is going to spark a whole new wave of excitement and school spirit at WJ. I heard that some of the teachers get to name some cows. If I have the opportunity I'm definitely going to name the cows after my lovely pitch editors and call that group 'pitches'. So excited," Journalism, Pitch and Yearbook teacher Wendy Borrelli said.
Throughout the week the word spread out quickly despite Baker's attempts of keeping this information private. Unlike the teachers, students who have already heard about this gave a lot of mixed reactions. Some thought it was mischievous.
"No, it's plainly stupid. I heard we have to clean up after them and stuff. I'm not really a fan of that," freshmen Josh Hananel said.
While some thought it was one of the best decisions made by any school ever.
"Are you kidding me, this is great. I have always dreamt of being a cowboy. I'm definitely going to try to ride one of them. I cannot wait to go to the barn," senior James LeBron said.
News stations have flooded Baker's emails. They have been trying to reach out to get more insight on this history being made. Baker is rejecting all media coverage until students know.
"I feel like if anyone should know, it should be our students first and then the public. It is a very big decision for us as a whole and right now I'm more focused on the relationship between the cows and the cats," Baker said.
The barn is scheduled to be legally open for public visits on 1 April with an estimated 50 cows which Baker says is enough to start. She plans to grow this barn bigger with almost 4000 cows enough for each student and staff to have one each. The barn will be called 'cats and cows' and can be found in downtown Bethesda.
"The name seems pretty cool and the location is perfect since the weather is constant and nice for the cows," senior Zoë Kravitz said.
Your donation will support the student journalists of Walter Johnson High School. Your contribution will allow us to purchase equipment and cover our annual website hosting costs.
About the Contributor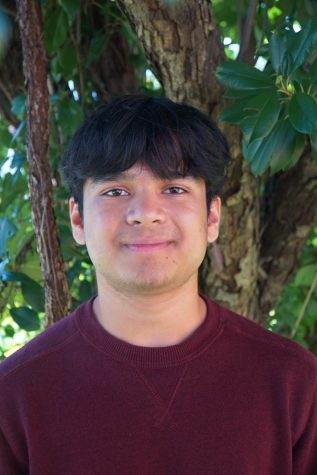 Ishaan Ramola, Photography Editor
Ishaan is a senior, and he's the Photography Editor for the Pitch. He loves to watch movies, take photos and videos in his free time.