Ultimate frisbee: the perfect balance of sportsmanship and competition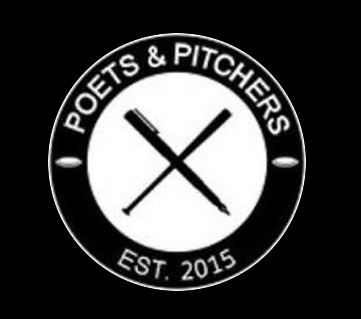 Like most sports, ultimate frisbee is a simple concept on the surface. 14 players spin a plastic disc across a field in an attempt to score 15 points. Not much to it, right? As you may know from many of your favorite sports, this is far from the case. Ultimate, as it's affectionately known in the community, is beautifully complex. Enjoyed at every level of ability, ultimate (frisbee is the name brand) marries the spirit of competition and camaraderie of sportsmanship in a way no other sport can.
To understand the appeal of ultimate frisbee, knowing the rules is paramount. Each team of seven players competes on a 70×40-yard field to score 15 points. After each score, the team is allowed to swap players to match the skills of the opposing team better. Within these seven players, three positions are present. The handler is responsible for heaving the frisbee downfield to the cutters, who do their best to get open for their teammates. Hybrids, the hardest position, are good at both these endeavors and tend to be the most threatening players on the field.
"There are so many different skill sets needed. That allows everyone to have an impact on the field. Teams need players that can throw forehands, backhands, deep throws & you also need the athletes to go catch the disc and play defense," DC Breeze professional Rowan McDonnell said.
Ultimate frisbee has something for everyone. Those who like to play more defensively can stay on the back line, waiting patiently to cut out deep passes. More offensive-minded players can make deep runs to distract the defense.
Ultimate frisbee is more than the record a team sports or the talent they procure. Ultimate has a unique feature called "Spirit of the Game," where a player who is the most hype or sportsmanlike is recognized for their actions.
"It's competitive but it's not cutthroat D1 type stuff…it allows people to talk through the fouls rather than getting upset," Camilla Veal, a captain of the WJ ultimate frisbee team said.
Ultimate players get to make friends while engaging in a fun competition. Veal mentioned this as her favorite part of the game.
"The people because everyone is so nice…after games, I go up to people and congratulate them for playing well…everyone knows each other, it's a tight-knit community," Veal said.
The community drives ultimate. Rowan McDonell runs the league that WJ plays in.
"There was never a consistent opportunity for high school players…having a local, league-based opportunity allows all of the local teams to come out on a weekly basis for friendly competition! We started our league in 2018," McDonnell said.
Ultimate frisbee is the perfect blend of athleticism, competitiveness, and sportsmanship. It offers fun at all levels for any age, no tryouts or stress involved. The sport is playable all year round, with some of the best games during raging snowstorms. All this with an extremely low barrier to entry.
Your donation will support the student journalists of Walter Johnson High School. Your contribution will allow us to purchase equipment and cover our annual website hosting costs.
About the Contributor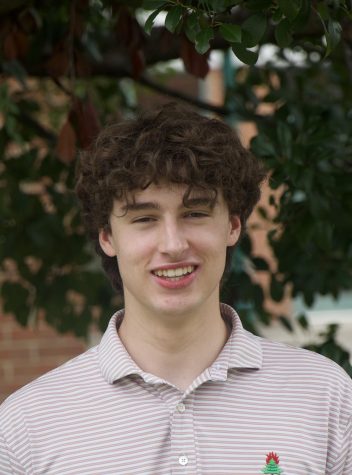 Baxter Roberts, Print Opinion Editor
Baxter Roberts is the Print Opinion Editor for the pitch. He enjoys rowing crew for WJ and hanging out with friends.