Winter sports in review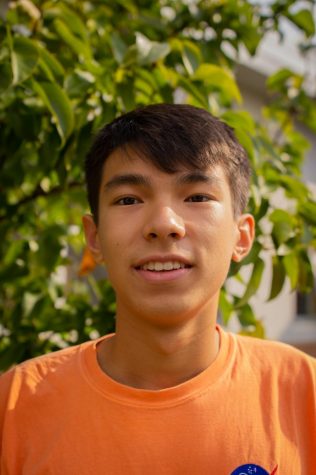 More stories from Arturo Alipio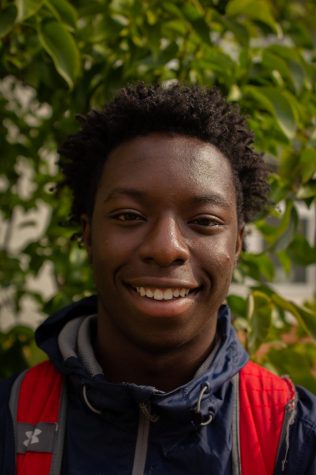 More stories from Ethan Oyeniyi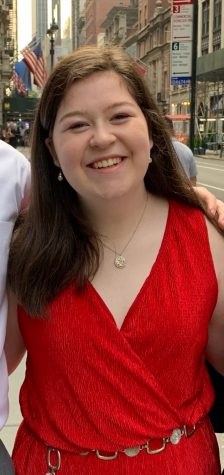 More stories from Elana Renbaum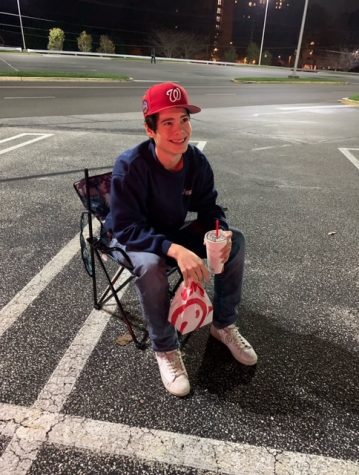 More stories from Ben Files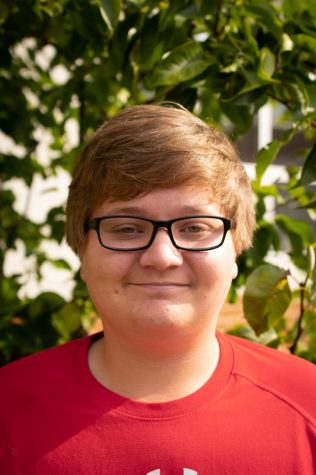 More stories from Zachary Meyers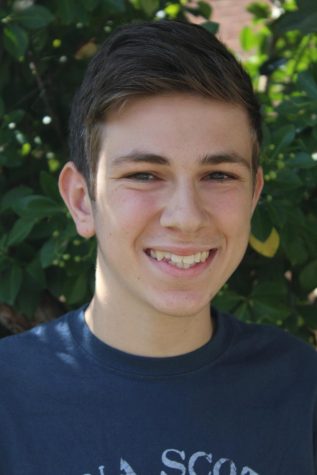 More stories from Isaac Snow
Wrestling wraps up their season with major growth
WJ wrestling has had a season of ups-and-downs. Several injuries — with the likes of Cole Holland, Zañel Prieto, Matt Flynn, Ben Meier-Schellersheim, and Mohammed Hasan — have forced the team to adjust. Head coach Brian Frantz reflects as the wrestling season comes to an end this month.
We have seen a lot of growth this season. We started to win matches that, at the beginning of the year, we were losing," Frantz said.
Despite losing against BCC, WJ pulled out an odd-defying result with the victory against Northwest.
"I think we shocked a lot of people when we beat Northwest this year. They are considered a better wrestling team than we are and we beat them pretty handley. That's not something we would have done in the beginning of the season, but since it was at the end of January, we were able to win that," Frantz said.
Many wrestlers are finishing the season with phenomenal records. Ari Keefer, a 113 pounder, has a record of 29 wins and 7 losses.
Looking forward to next season, the freshman and sophomore classes are very promising .
"We have a lot of excitement in the young guys. It's definitely something to build on [next season] and the years after," Frantz said
Boys' basketball looks for success as playoffs near
As of now, the varsity boys' basketball team maintains a 9-8 record and they are not finished yet. With three more games until playoffs, they are heading into the last stretch of the regular season and need to build momentum.
Recent wins for the Wildcats have been big, with a 19-point win against Poolesville, a 24-point win against staunch rival B-CC and a 29-point win against Einstein, all coming within the last month. However, a thorn in the side of the Wildcats has been close games, as they have lost four games by three points or less, including three losses by just one point. As playoffs become ever closer, the team must improve on their performances in the clutch and win those close games when they inevitably occur in the playoffs.
Unfortunately, the Wildcats suffered a tough loss during their game against Blair on Feb. 5 when star junior guard Philip Stubin injured his shoulder. Stubin's injury comes as a big blow to the Wildcats, as Stubin is the top scorer on the team. Stubin looks to come back to the team by the time playoffs start, although the Wildcats will need other players to step up to match Stubin's production during the last three games of the season.
Their next game is senior night, at home tonight against Sherwood at 7:15 p.m.
Girls' basketball fights to break even
The Wildcats continue to struggle through the finale of their season. They hold a less than stellar 7-8 record and a 1-5 record against their conference matchups. On Friday, the Wildcats fell to the Poolesville Falcons 67-56 in an overtime thriller. The Wildcats had the lead at the end of the fourth quarter until a Poolesville player scored a clutch basket with six seconds left in regulation time. During overtime, the Falcons ran away with the win. Juniors Leah Assaker and Nyomi Fox continue to stand out in the Wildcats' most recent games against the Blair Blazers and Kennedy Cavaliers. Tonight is Senior Night and their last home game, at 5:30 p.m. against Sherwood High School.
Swim and Dive falls just short
Coed swim and dive ended on a bittersweet note this year, with the girls finishing third and the boys finishing sixth at Metros. Though they were hoping for a better result than last year's third place finish overall, the team did really well and the future looks promising with all of the young talent. The team had a total of five first place finishes, consistent with how they performed throughout the regular season.
"I'd say it was a very successful season for the boys. Much better than expected. Hopefully next season we can build on that and take home a state title." junior Henry Bagshaw said.
Unfortunately, the team can not come home as victors, but they have a lot more in store for next season.
Hockey cruises into playoffs
The IceCats are officially headed to States. After a disappointing midseason form where IceCats dropped three out of four games, which saw the team in fifth place and out of a playoff seed, the team came storming back. The IceCats went undefeated in their last five games, with a record of 3-0-2, finishing as the third seed in their division heading into playoffs.
During this winning streak, the IceCats ran into bitter rivals Churchill, who the IceCats have not won or even tied against in over ten years. This year, however, was different as the IceCats secured a hard-earned point in a 3-3 tie. They also tied fellow playoff team Wootton and beat Richard Montgomery, Whitman and Damascus along the way.
Going into playoffs, the team is led by leading point-getter and captain forward Quinn Mulligan and captain defenseman Mike Greene. Seniors Chris Dorrer and Jared Needham, second and third in points respectively, are also showing that they can help the team go on a deep playoff run. Dorrer and Needham have improved a lot for their senior years, as they have both increased their point tally by five or more points, with Needham going from 10 points to 15 points and Dorrer going from seven points all the way up to 21 points. The IceCats will need all the seniors to produce if they want to go far in playoffs.
"I'm really confident in the team and I think we can win it all this year," senior captain Mike Greene said.
The team starts their playoff journey against Northern high school on Friday, Feb. 21 in Waldorf, MD.
Your donation will support the student journalists of Walter Johnson High School. Your contribution will allow us to purchase equipment and cover our annual website hosting costs.