Creativity amid uncertainty: Evelyn Phamm
For this edition of "Creativity amid uncertainty," our featured artist is junior Evelyn Phamm. In her selected pieces, Phamm focused on the use of pencils, both colored and mechanical, to create realistic portraits.
Our brief Q&A:
Q: How does art help you cope with quarantine?
A: Quarantine or not, art has always been my escape activity. I can spend hours doing it without even realizing it. But it has helped distract me from the whole pandemic situation and missing my friends. The vibe from drawing and painting while listening to music is the best feeling.
About the Writer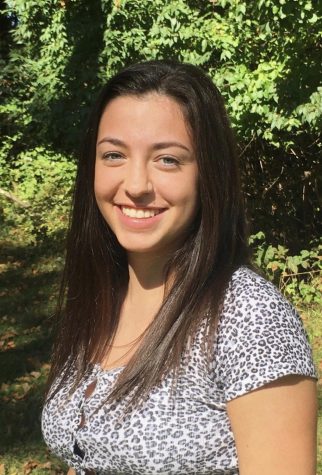 Nyomi Fox, Print Editor-in-Chief
This is Nyomi's second - and final - year with The Pitch! Although she'd much rather be in room 193 with the whole staff (under normal circumstances),...