Incident on local metro bus questions safety of students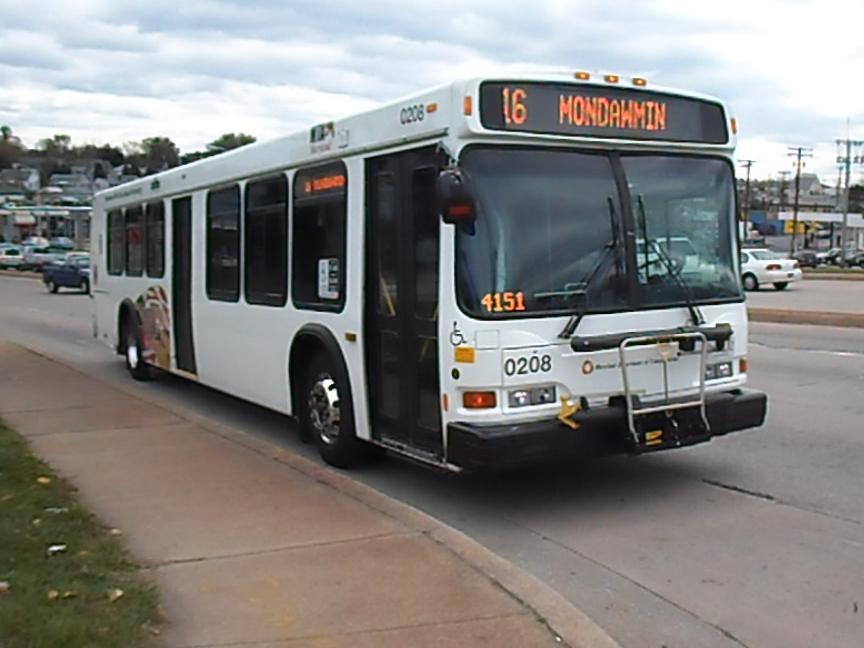 Sean Mahoney, Managing Editor
February 17, 2017
Local public buses, including the Metrobus, are a staple of the WJ community. Besides driving, it is one of the most efficient and convenient ways to get around the Bethesda area. But recent events have revealed the dangers of what can actually happen while taking public transportation.  
   On February 14, there was a report by a Walter Johnson student that she was inappropriately touched by an adult male while taking the Metrobus home from school. This incident is being handled by the police, but has definitely put a scare into the Walter Johnson community, which had viewed the metro buses as a safe transportation device.
   "The Metrobus is a must. Whenever my friends and I want to go downtown or just hang out in a new setting we hop on the bus," junior Jacob Lu said.
   Lu has ridden the bus ever since he entered Walter Johnson and is a frequent user of this transportation. Principal Jennifer Baker wants people like Lu to continue to feel that way despite the unfortunate circumstances.  
   "It's very unfortunate, it's the first time I've heard of anything like this happening because we have great resources with the Metro system here in Bethesda," Baker said. "I want all our students to be safe and feel like they can safely ride."
   Baker heard about the situation on February 16 and sent out a PSA on the listserv to warn the community about potential dangers that occurring  on metro buses.
   "I would just ask students to be very vigilant to pay attention to their surroundings and if they think that there is something that makes them feel strange or uncomfortable, I think that they should let us know immediately," Baker said.
   Safety is one of the number one concerns for WJ, and with incidents such as this and the recent vandalism that struck our community, Baker hopes to bring stability back to a unusally polite and inviting neighborhood.